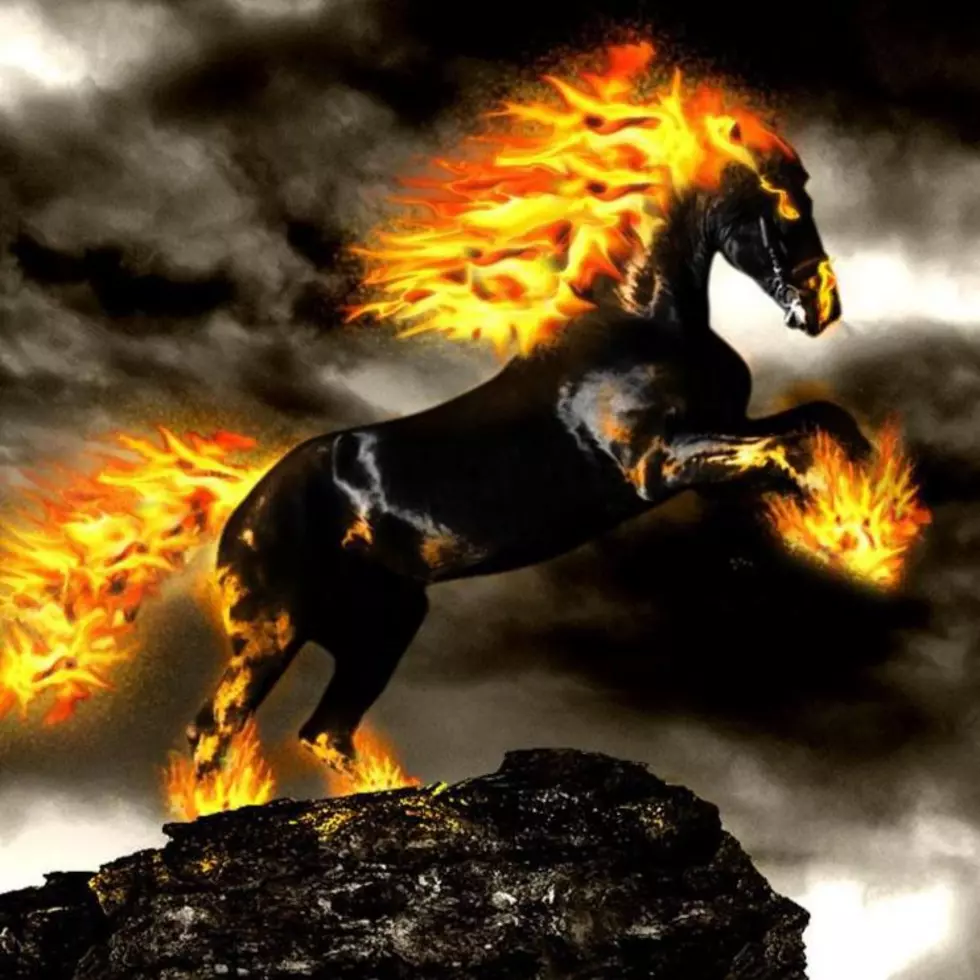 Punt, Pass & Kick Competition at the Conklin Fair With the BC Stallions
Broome County Stallions
The 48th annual Conklin Fair is Thursday - Saturday, July 11th to 13th at the Maines Community Center Grounds, 956 Conklin Rd. It begins with a parade at 6 p.m., go here to see all the activities.
It's back for a second year at the Fair, the Punt, Pass & Kick Competition with the Broome County Stallions. This year, the competition will be happening all three days beginning on July 11th at 7 p.m.
There are 3 age groups: 6 and under, ages 7-9 and ages 10-13. The competition is Thursday, July 11th from 7 to 9 p.m. Friday, July 12th from 7 to 9 p.m. and Saturday, July 13th from 12 to 2 p.m.
You can sign up in person at the Conklin Fair for this FREE and fun competition. Winners will be given trophies and featured during the BC Stallions Night at the Binghamton Rumble Ponies game at NYSEG Stadium on Friday, July 26th.
You can contact owner and head coach Jeremy Polhamus at bcstallionsfootball@gmail.com to find out more about the second annual Punt, Pass & Kick Competition.
They play their home games at the Susquehanna Valley High School and their next home game is on Saturday, July 13th against the Upstate Predators at 7 p.m. See their entire schedule here.
The BC Stallions are a Semi-Pro and Not-For-Profit football team and they hope to see you at the Conklin Fair.