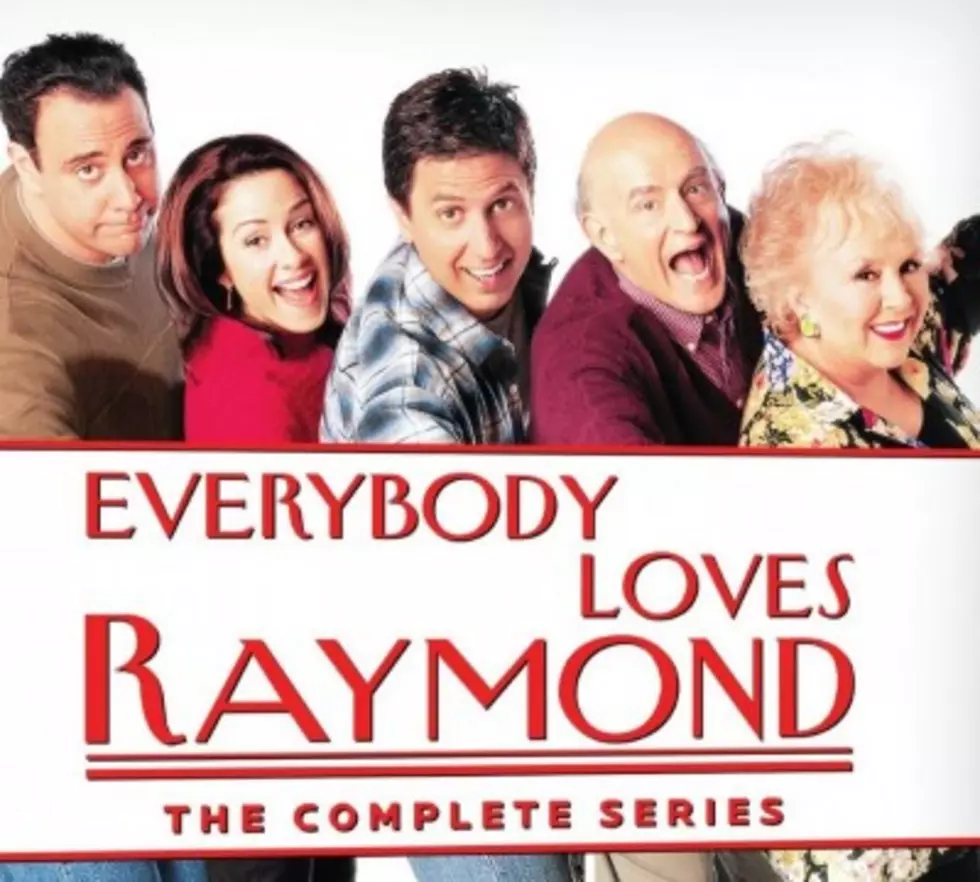 Throwback Thursday – Everybody Loved It
Photo HBO Studios
This show was awarded and nominated many times through its nine season run, one of the best sitcoms in the 90's and 2000's
What happens when a sportswriter, his wife and children move across the street from his parents and brother, nine seasons of hilarity.
According to IMDB, the show debuted September 13, 1996 and aired its 210th  and final episode on May 16, 2005.
The sitcom was destined for success with veteran actors Peter Boyle and Doris Roberts, along with rising stars Brad Roberts and Patricia Heaton comedian writer Ray Romono, who wrote many of the shows episodes based on real life experiences.
This show was one of the best sitcoms in the 90's and 2000's, to give you an idea of good this show was;
Peter Boyle who played Frank Barone (Ray's father) was nominated for an outstanding supporting actor Emmy five times for Raymond, but never won for the show.. He passed away in 2006.
Doris Roberts who played Marie Barone  was nominated for an outstanding supporting actress Emmy seven times, she won four times, she also won two American Comedy Awards for Funniest Supporting Female Performer in a TV Series, Doris passed away last year at the age of 90.
Brad Garrett won three outstanding supporting actor awards.
Patricia Heaton was nominated for Outstanding Lead Actress in a Comedy Series, she won three times.
Ray Romono won three Outstanding Lead Actor in a Comedy Series awards and was nominated for several other awards.
The show remains in syndication, on DVD and several web based channels.
My Throwback Thursday Memory for this week 'Everybody Love Raymond'
Enjoy some videos from the series below.