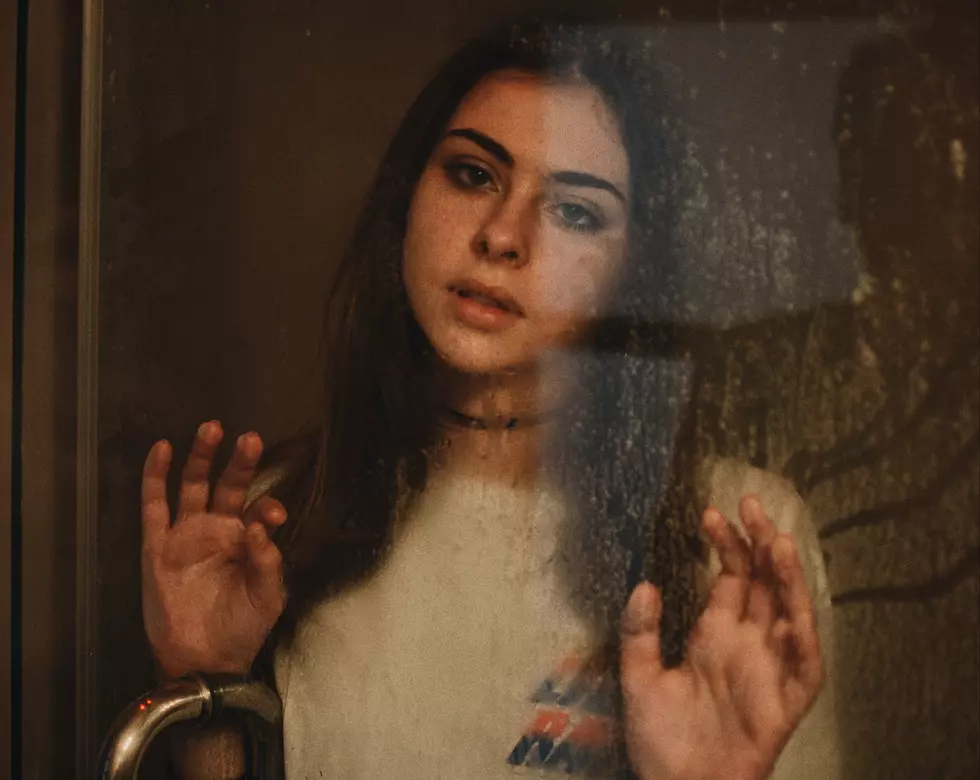 PERSONAL STORY: It Was Supposed To Be My Wedding Song but Now It Makes Me Want To Vomit
Joshua Rawson-Harris via Unsplash
Songs from the past can carry so much nostalgia and evoke intense memories. There's one song that whenever I hear it, my stomach drops and tangy bile rise into my throat.
Do you ever hear a song and get so flooded with emotions that part of you wants to vomit and the other part wants to lift your hands in thanks that your life turned out differently than you thought it would?
Gary Allan's song, "The One" was released in 2001 but didn't really blow up on the radio until early 2002. At that time, I was a very young and very naïve 22-year-old who thought I'd found the one I would spend the rest of my life with and dreamed of dancing my first dance with my man to, "The One."
I can still see him holding my hand in his, running a finger in a circle around my palm and telling me that the lyrics were so perfect that it was just meant to be for that song to be our song, and more importantly, our first dance song at our wedding.
He worked a blue-collar job while mine was more flashy and quite a public one and he would sing the words to me, "And I'll walk a step behind in the shadows so you shine, just ask it will be done and I will prove my love."
Man were we stupid. Correction, I was stupid.
I was so enthralled with the idea of getting married and living in an adorable picket fence-enclosed house with kids laughing in the backyard that I missed all the signs of how horribly awful our relationship was. When it ended, I thought for sure I would die. I could literally feel my heart shriveling up inside my chest.
Now, two decades later, I am so thankful that our ending came to an abrupt and unexpected end because I would, no doubt, be trapped in a stifled and loveless marriage. Instead, I am in a marriage where there is love and respect, and the excitement of all the future holds.
Still, when I hear "The One," I have so many feelings flood over me that I don't know if I should cry or thank God for looking out for me. Usually, I do both. What's the song that makes you feel like simultaneously crying and offering up a word of thanks?
Whether you want to look back on amazing and good moments of your life or you need to bring back some sad memories and cry a few tears to feel better, don't miss Throwback Thursdays on 98.1 The Hawk where we promise to flood you with all the feelings by way of song.
19 Country Music Stars With a Lot of Kids
ALSO: See Inside Garth Brooks and Trisha Yearwood's Malibu Beach House:
Pics: Kenny Rogers' Mansion Is as Spectacular as You'd Expect