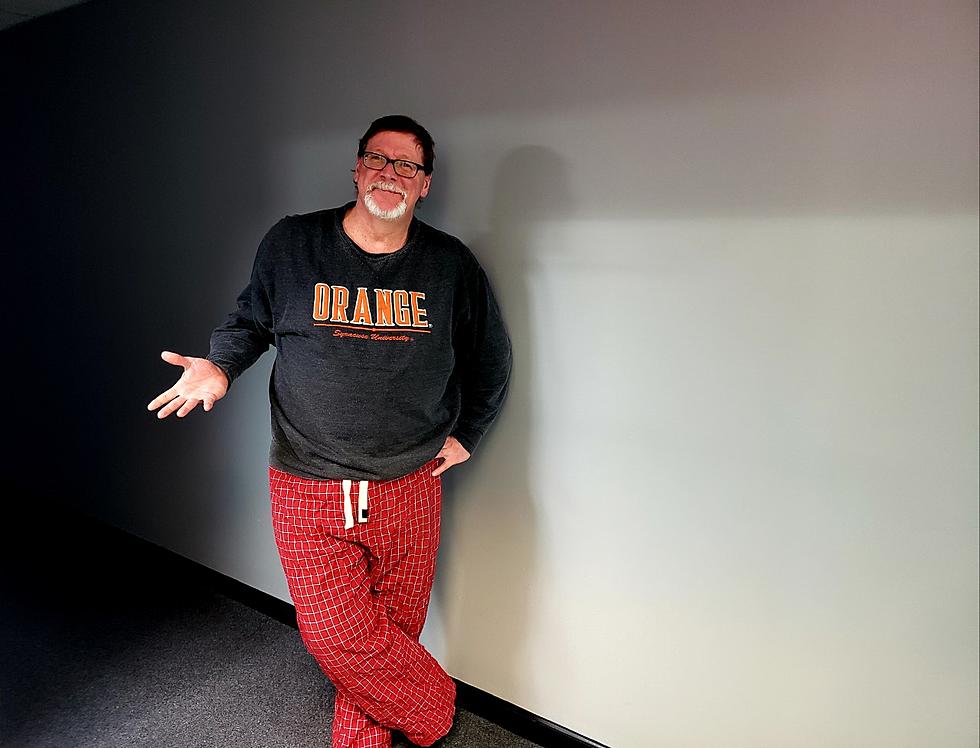 Celebrating Wear Pajamas To Work Day During Coronavirus Pandemic
Traci Taylor
Enter your number to get our free mobile app
It's supposed to relieve some financial stress after you paid what you owed. If your stimulus check hasn't shown up yet or you've been furloughed, then you know all about the stress anyway.
Also because of the coronavirus, many people are working at home and even more, don't have a job to go to. With that being said, if we can find something to take our minds off of this pandemic, then I say "go for it anyway."
If you're going to wear your PJs, then we suggest that you check with the boss first, although if they are working at home, they might be honoring this special day already...and yesterday...and Tuesday.
If you're stuck at home with the kids, then you could celebrate today with a Pajama Party. Have the whole family participate and have milk and cookies for lunch...or breakfast.
I have to admit though, Wear Pajamas to Work Day doesn't feel special this year but I hope it'll help some. Maybe by the time that Tax Time 2020 is here (7/15), we'll be all be back at work and we can try it again with our co-workers.