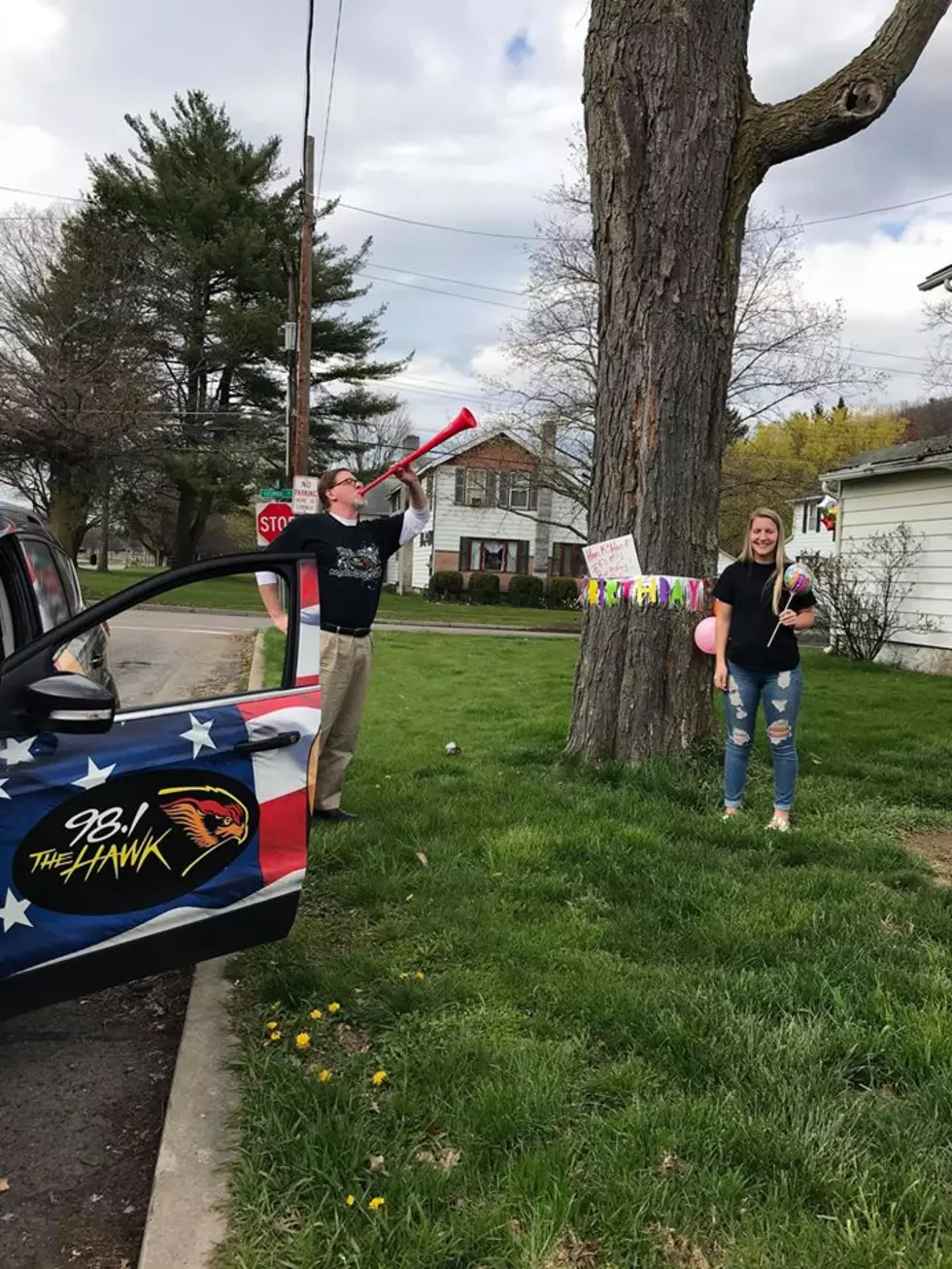 3 Ways to Stop Depression During the Coronavirus Pandemic
Donna Gibson
The weather is getting warmer and it's starting to feel more like spring and summer outside. However, we continue to sit on pause for at least another two weeks in Broome County because of the coronavirus.
Enter your number to get our free mobile app
Are you feeling a little lonely or depressed? Even before COVID-19 changed our lives, more than one in five adults said that they felt isolated. As we are starting to find out, being lonely all the time has negative effects on our mental and physical health.
So what can we do? Here are 3 things to do:
Brighten Someone's Spirits During Cornavirus in 3 Easy Steps
KEEP READING: Creative Ways to Bring Joy to Your Neighborhood While Social Distancing