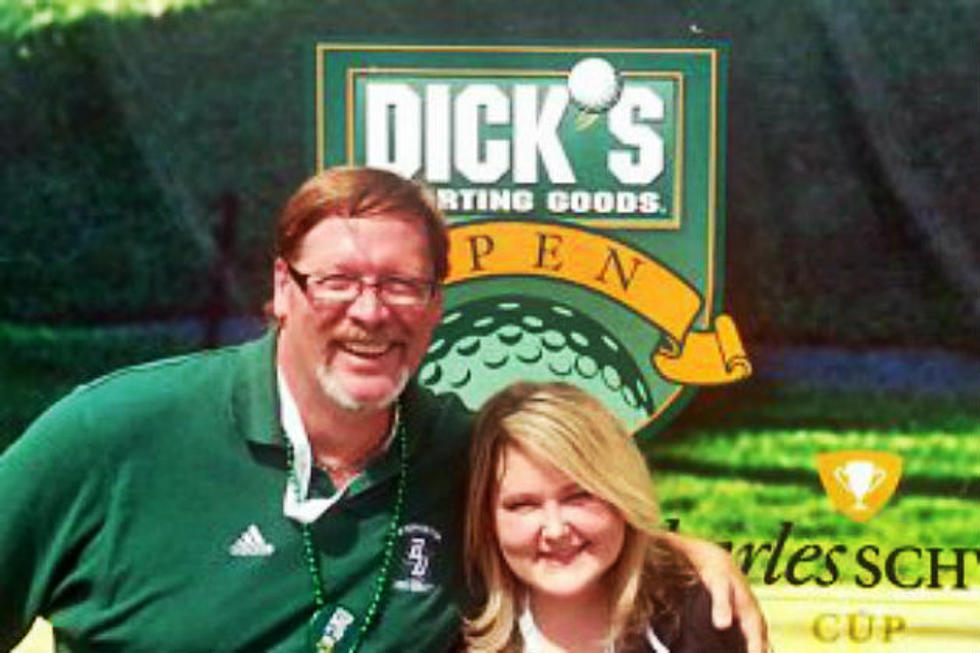 What Will You Miss About the DICK'S Sporting Goods Open Being Canceled
Jay Long
We might be seeing the light at the end of the coronavirus pandemic tunnel. I'm hoping that it's not a train heading down the tunnel but we'll see. We are looking forward to normal...whatever that may be.
Enter your number to get our free mobile app
I know one of the things that I look forward to every year is the DICK'S Sporting Goods Open (DSGO) when it comes to En-Joie every year. This year's event was scheduled from August 10th to the 16th.
I love going to the Christian Fellowship Breakfast on Thursday and hearing what some of the Champion golf pros have to say about their faith and golf. Friday at the DICK'S Sporting Goods Open is considered the social event of the year in the Southern Tier.
I would take the day off to watch the pros play and then stick around for a night of live music. I've really enjoyed it since they started bringing country acts to town. By the way: NO, I didn't know who was supposed to perform this year.
For the past five years or so, Hinman Howard & Kattell paid our admission so we could enjoy free golf on Saturday at the DSG Open. They were going to do it again this year too.
But my favorite day at the DICK'S Sporting Goods Open is Sunday...HANDS-DOWN. Not only did we get to see who was going to win but it was the day that my dad, Carl, and I would go to watch.
It's been a tradition of ours since the PGA TOUR Champions starting coming to En-Joie in 2007. It's something that I looked forward to every year and wait with excitement to find out the dates and let my dad know.
So yes, I'm sad that the DICK'S Sporting Goods Open is canceled and as they say "There's always next year" but tomorrow isn't promised to anyone. So what will you miss the most this year?
If you already bought individual tickets, you can get a refund by calling the tournament office at (607) 205-1500 (Ext. 301) or emailing them at info@DSGOpen.com
READ MORE: Big COVID-19 Event Cancellations in the Southern Tier
READ MORE: 6 ways the whole family can play together at home