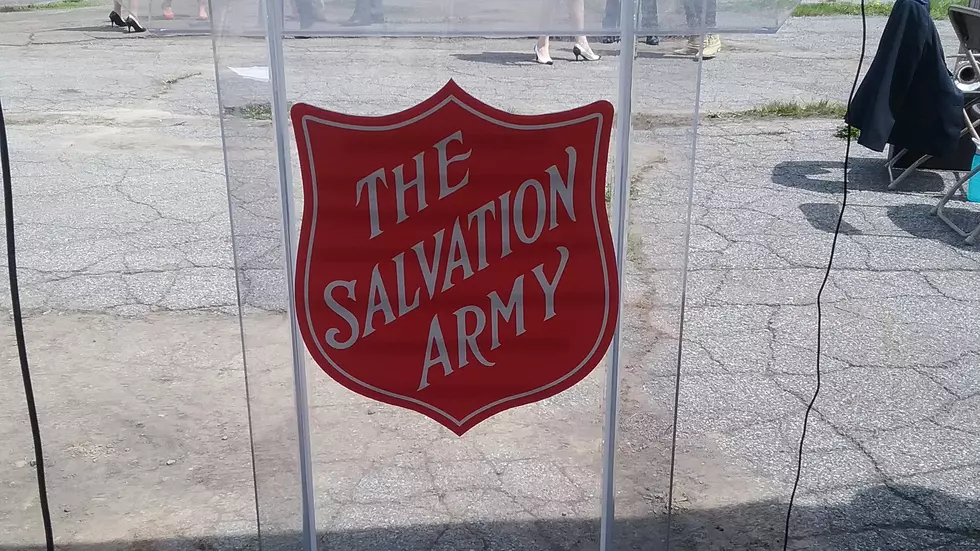 Glenn Pitcher
The Salvation Army is one of the largest and oldest providers of social service organizations in the world and have been helping people for more than 150 years internationally.
This week is National Salvation Army Week as declared by President Eisenhower in 1954 and they are celebrating by having a Job Fair. It's this Friday, May 19th from 10 am-2 pm on the second floor at it's 677 South Salina Street location in Syracuse.
You can learn about their current openings, services and excellent benefits package and meet face-to-face with hiring managers. They have job openings in Management, IT, Child Care & Early Education, Senior Services, shelters and more. There is no pre-registration for this event.
They are #NowHiringDo-Gooders. For more information about The Salvation Army or current openings, go here.
They are searching for people who have a passion for helping those in the most need. I know many people that work for the Salvation Army and they are very passionate about what they do and I'm proud to call them my friends.