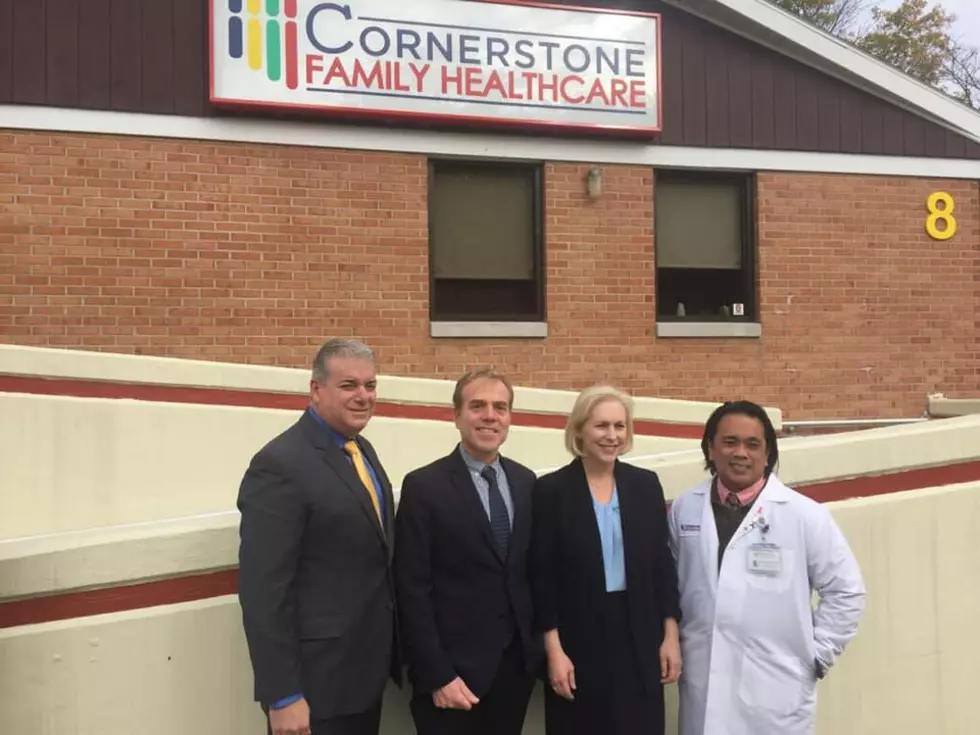 Local Clinic is Offering Antibody Testing
Cornerstone Family Healthcare
So I was chatting with one of my brother-in-laws and we got on the conversation of antibody testing. He's convinced that he might have gotten the coronavirus in late December or early January.
Enter your number to get our free mobile app
He wants to find out for many reasons including being able to give blood. I'm so glad that I was watching Jim Emke and Newschannel 34 because he had our answer. Talk about your Godwink.
Cornerstone Family Healthcare is doing tests for an antibody called immunoglobulin G or IgG. If you want to get the test, you mush be at least 21 days beyond the first showing of the COVID-19 symptoms. (Check)
If you are looking to get a test as well, you can text or call them at (845) 563-8000 and arrange a telemedicine visit. If you qualify, you'll be told when to go to the clinic for a blood draw and see if you have any of the antibodies.
One of the concerns, my brother in law had was the cost. Here's some more good news for him. The cost of testing is covered through insurance or the federal CARES act, so you won't have co-pay or other costs due to the testing.
KEEP READING: These are the top 6 scams connected to the pandemic