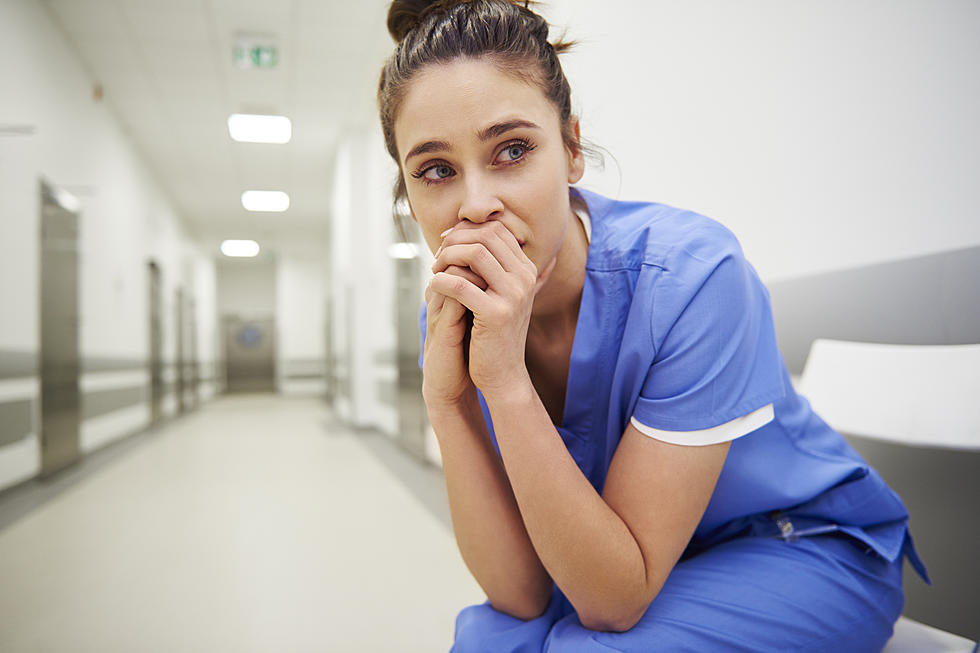 Kids Can Share Their Artwork to Honor All Essential Workers
Getty Images/iStockphoto
Are your children getting a little antsy at home? Here's something they can do that will lift the spirits of those working on the front lines during these difficult times.
Enter your number to get our free mobile app
Binghamton Mayor Richard David is asking students from our area to submit artwork to thank the healthcare workers, first responders, and other essential workers during the coronavirus pandemic.
Their art will be put on display on the second-floor art gallery at City Hall when the building reopens to the public. This is a chance for students at home to create uplifting artwork that can honor the heroes during COVID-19.
They can show their appreciation for all the hard and unselfish work that's being done. The kids can mail their artwork to the Mayor's Office at 38 Hawley Street, Binghamton NY 13901.
It can also be dropped off at any of these Rock on Cafe school meal sites during regular distribution hours:
Benjamin Franklin Elementary School
Binghamton High School
Boys & Girls Clubs of Binghamton
Building and Grounds Department (10 Robinson Street)
Calvin Coolidge Elementary School
Carlisle Apartments
Columbus School
East Middle School
Horace Mann Elementary School
MacArthur Elementary School
Saratoga Heights
Theodore Roosevelt Elementary School
Thomas Jefferson Elementary School
West Middle School
Woodrow Wilson Elementary School
If you don't want to send it by mail or you can't drop it off at the meal distribution sites, you can send photos of the children's artwork here. You have until June 1st to submit the student's artwork.
35 Famous People With Ties to the Binghamton Area