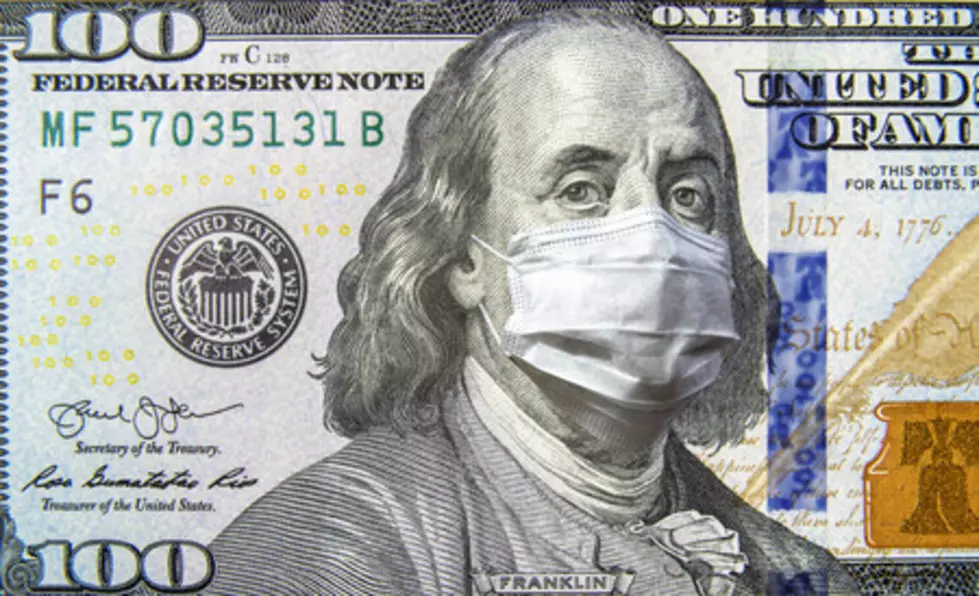 Experiencing Financial Stress During the Pandemic
scalinger/ digital team
Enter your number to get our free mobile app
It probably feels like Binghamton is the most stressed-out city in New York. There was a study done to figure out the most stressed-out cities in every state. This is one of those times that we are glad that Binghamton isn't number one. Surprisingly it isn't New York City either and you can see what city it is (and all the other states) here.
We are also feeling stress in our finances. For many of us, we were hurting in the pocketbook before the pandemic began and it hasn't gotten any better. More times than not it's a spending problem, not a making money problem.
Why are we financially stressed out? It could be because we want more. My experience is that when I have more, it includes more problems too. We want it all and we want it NOW.
Another thing that I've noticed is that we don't give ourselves any margin. We spend all that we make and leave no margin for the unexpected (and inevitable) things in life. A wise man explained it this way to me: If it takes 15 minutes to get to work and you leave your home 15 minutes before work. What happens when a slow driver gets in your way?
Your feeling stress, it ruins your drive, and you're late. Instead, leave 5 (or 10) minutes early and give yourself margin. It's a much more enjoyable drive and you're not on the bumper of the person ahead of you. Give yourself a margin in your life and your finances.
Finally, be content with what you have. We came into this world with nothing and we'll take nothing with us when we leave. I can guarantee that when this rollercoaster ride called life comes to an end, you won't wish that you had more money but that you had more memories.
7 Places To Play With Your Pup in the Southern Tier