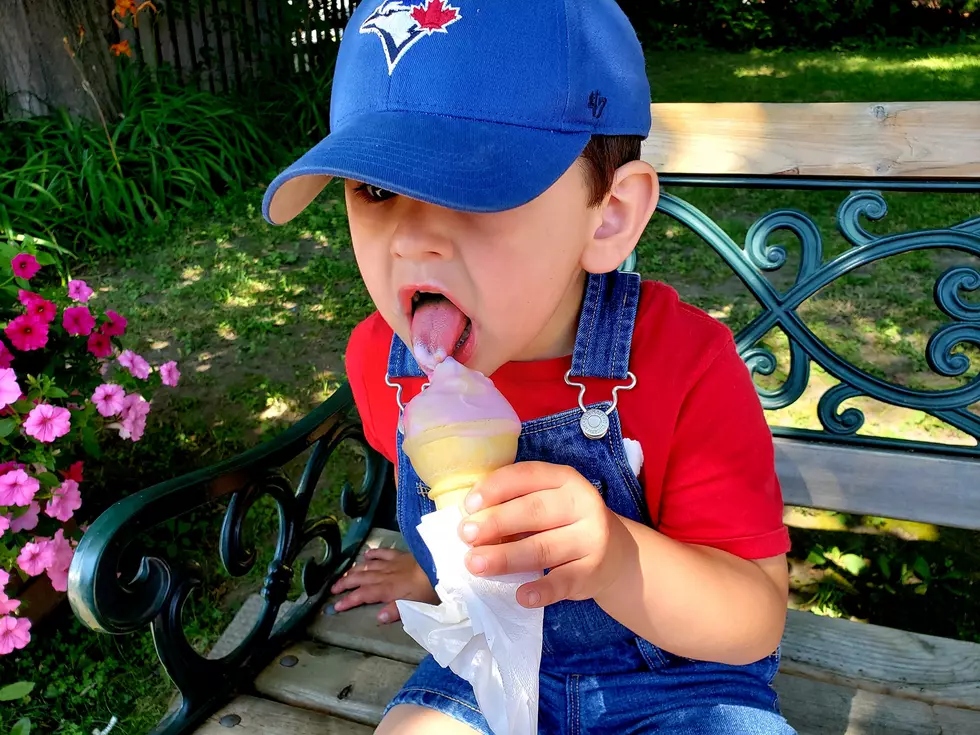 Win a Summer's Worth Of Ice Cream With Weis Markets and 98.1 the Hawk
Traci Taylor
I think most of us are familiar with the popular kid's saying "I Scream You Scream, We All Scream for Ice Cream." Who are we kidding, it's a saying that all ice cream lovers adore.
Enter your number to get our free mobile app
Speaking of ice cream, our boss started a tradition several years ago by bringing in ice cream for the staff when it started getting hot outside. If that doesn't make her boss of the year then I don't know what does.
So all this ice cream talk has me craving it. How about you? We can satisfy your want of this sweet, frozen confection along with our friends from Weis Markets. In fact, we want you to enjoy a summer's worth of ice cream.
You know that you're going to Weis for all your shopping needs anyway, so why not stop by the Ice Cream section while you're there. Talk about a cool idea...get it...cool.
Beginning on Monday, June 15th, you are encouraged to go to any of the eight Binghamton-area Weis Markets and look for the featured flavor of the week. Then go to our website and enter that week's flavor for your chance to win.
Beginning on Monday, June 22nd, and continuing for the three Mondays after that (6/29,7/6 and 7/13), we'll randomly select one winner each week from everyone who has entered the correct flavor. The flavor changes every week so make sure to stop at their Ice Cream section and get the featured flavor to win a $200 Weis Market gift card.
If you weren't screaming before, then you should be screaming now. Good luck and enjoy from Weis Markets and 98.1 the Hawk.
What Your Burger Says About You