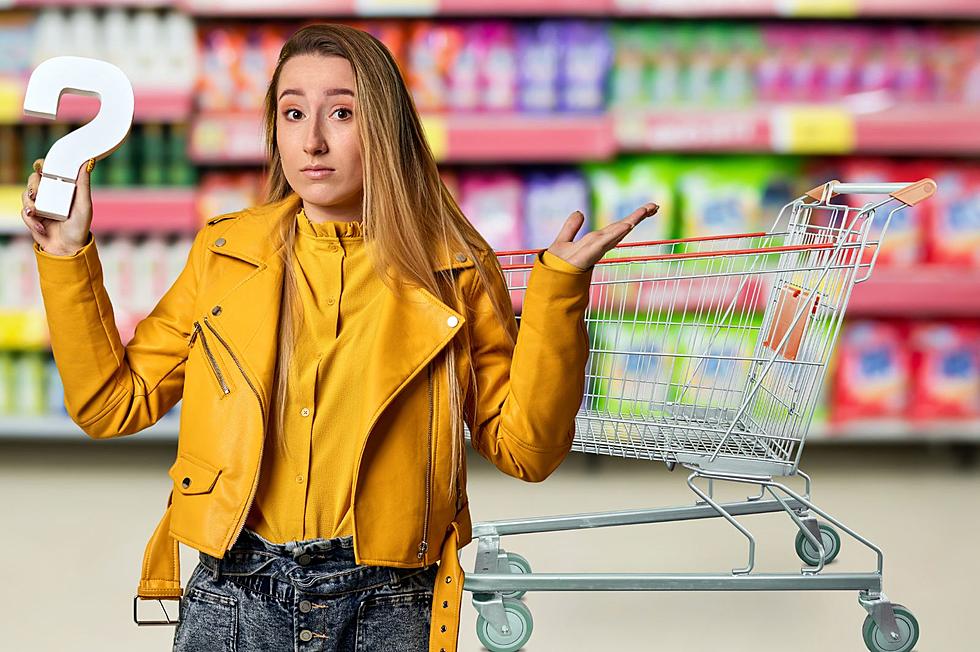 Are Quarter Carts Coming to Weis Markets in New York?
Canva
Weis Markets has over 200 stores in the Mid-Atlantic region including in New York and has announced that it will be testing a new shopping cart system.
Instead of using traditional shopping carts, customers at pilot stores will be required to use quarter carts, a concept that shoppers of the chain grocery store Aldi are familiar with.
Under this new system, customers will be required to insert a quarter to unlock and use a shopping cart while shopping. The quarter will be returned when the cart is returned and locked back into place.
Weis Markets is testing this new initiative in an attempt to keep prices low, minimize theft of carts and damage to vehicles by carts, as well as to make sure it has enough shopping carts in convenient locations for customers.
Weis Markets initially piloted the quarter cart system at just a few stores in Pennsylvania, including Williamsport, Milton, Bloomsburg, and Mt. Pocono, and has received a relatively positive response from customers since they began rolling out the quarter cart testing initiative.
The new shopping carts' design will also allow Weis Markets to reallocate its employees, who would traditionally be responsible for collecting carts, to other duties. This new approach is an ideal solution for any grocery store that faces the challenge of keeping carts readily available and in good condition. It not only saves time and resources but also makes shopping easier for customers.
The company says it plans to provide quarters for customers who do not have one during the transition period. It will also continue monitoring the pilot program's success and that will help to determine whether to expand the use of the quarter cart initiative to other locations including store locations in New York.
Most popular grocery stores in America
LOOK: 25 of the Most Expensive Divorces of all Time
All is fair in love and war, and 2022 was a year filled with celebrity breakups.
Stacker
highlights 25 of the most expensive divorces of all time, based on our independent research.