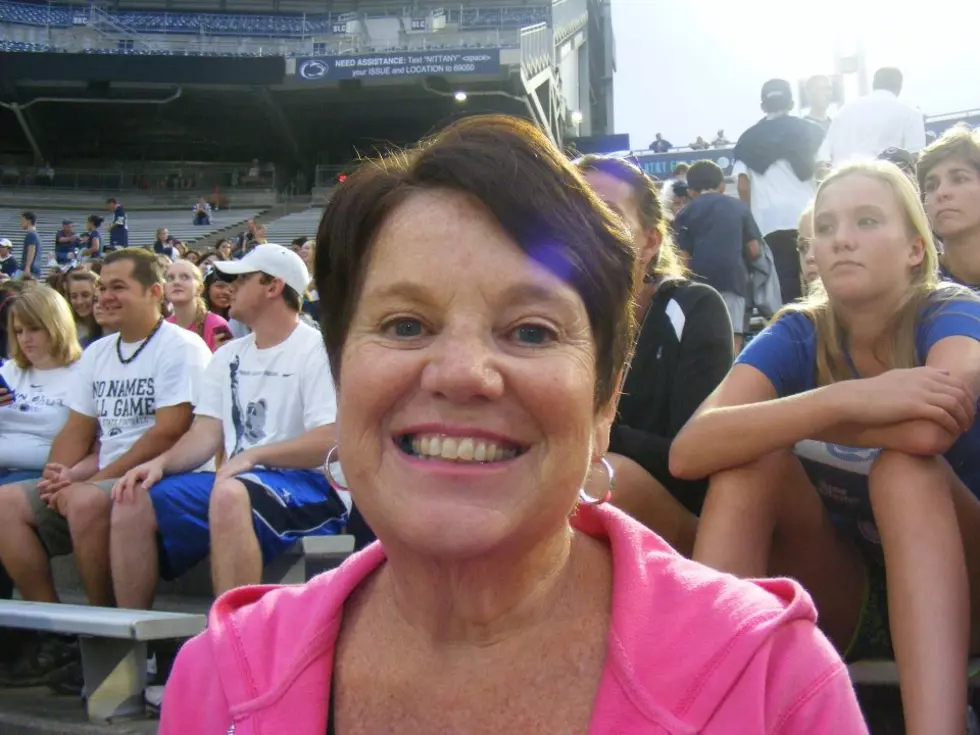 Today's the Day to Show Your Appreciation To Your Teacher
Jeanne Schoonover
Today is Teacher Appreciation Day and I think we've always had an appreciation for them. However, with the schools being closed because of the coronavirus pandemic, we have a whole new appreciation for them.
Enter your number to get our free mobile app
We'll be happy not being their teacher and we may have also realized that your child wasn't the angel that you thought. I think about the teachers at Northeast Bradford that helped me be the person that I am today.
Mrs. Schoonover let me and a couple of our friends write and perform a play for our 4th-grade class. I remember the premise all these years later, it was along the lines of "Hoot, don't pollute." I also remember that we wore t-shirts and pretended we were ghosts. Don't about a Tony-Award winning moment.
I didn't just sing it, I put on a blonde wig and (fake) diamond earrings and performed it. I'm so HAPPY that there wasn't social media and you couldn't record everything on your phone. By the way, I got an "A."
They are just two of the many dedicated and wonderful teachers from my alma mater that I appreciate. Thank you to the teachers of Northeast Bradford, you have made a positive difference in my life.
Since no one in New York is going to the physical school location because of COVID-19.  why not e-mail, zoom or better yet call a teacher and let them know that your thinking about them today. What teacher do you appreciate today?
READ MORE: Inspiring Stories From the Coronavirus Pandemic