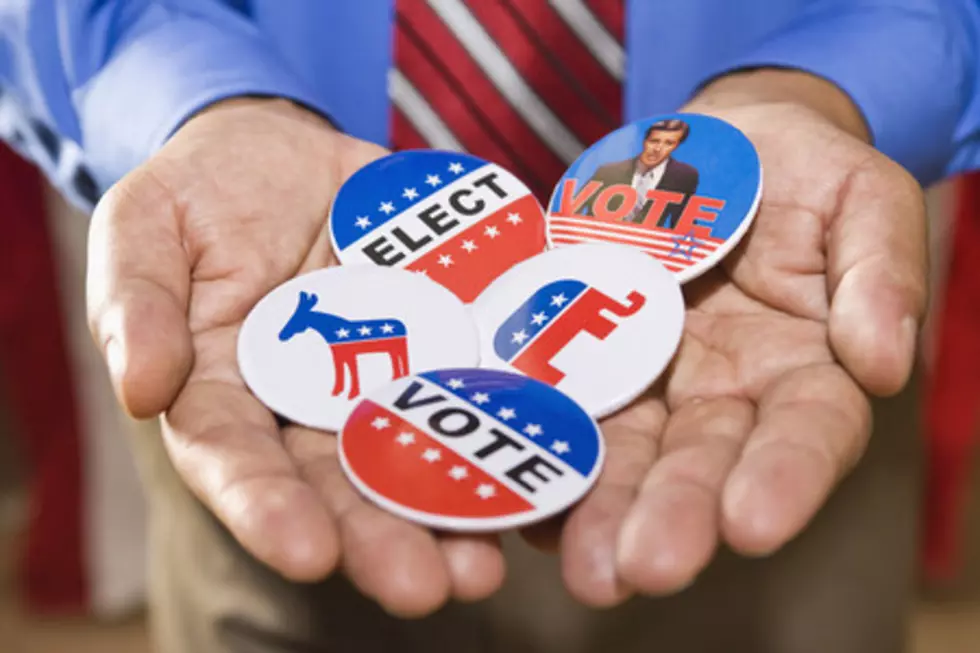 The Day After the Election: What Now?
ThinkStock
After weeks of a lot of negative ads, the local election has come and gone. The confetti has been tossed and it's time to move on but move on to what? On the national level, will the noise stop or is it more investigations and inquires?
I'm more concerned for my kids, but I've found some comfort in the words of Max Lucado. We look to the President and our government to make it better, but that's not where we should be turning. We should be looking somewhere else and this has given me hope.
A great pastor once said, "Don't put your hope in the elephant or the donkey. They'll let you down all the time. Put your hope in the Lamb. He's in control and He knows what's going on."
God has changed the hearts of both kings and people like me. I'll paraphrase a song that I learned as a child in Sunday School. I know there is hope because the "B-I-B-L-E tells me so."
If you're looking to be less anxious about what's going on, I also suggest that you go here and read what Max Lucado has to say and you'll see that there is hope. This is why I can feel calm in the middle of yet another storm that our country is facing.