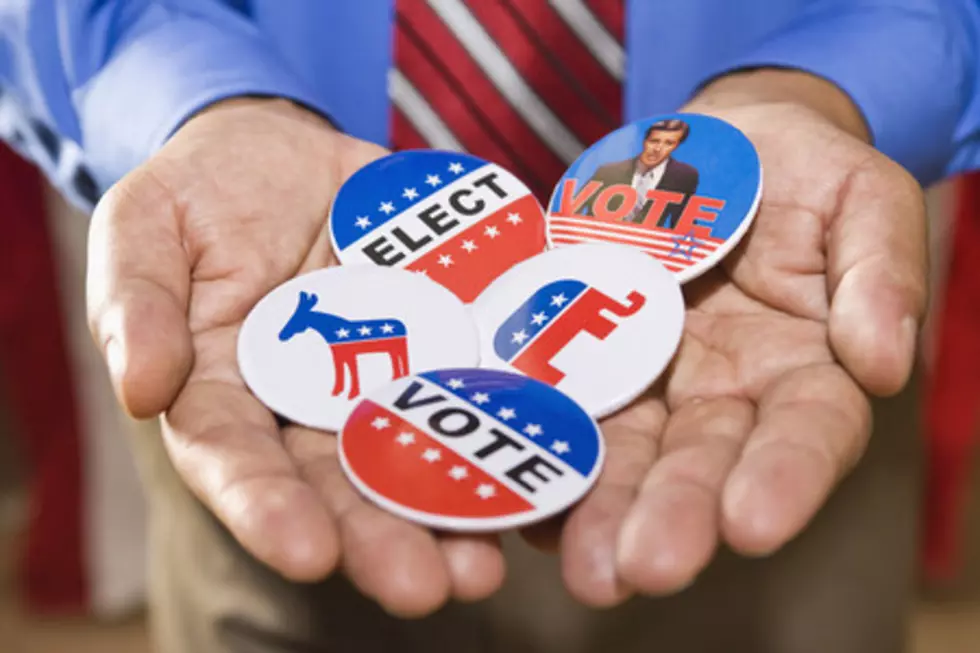 The Election is Over So What's Next
ThinkStock
The Presidential Election is over for 2020... the voting not the counting. The confetti will soon be tossed and hopefully, the country will be able to move on. Here's the question: Move on to what?
Enter your number to get our free mobile app
Will the noise stop? What about investigations and inquiries? I'll be honest, I'm more concerned for my kids They'll have to live with the decisions that we make today.. We look to the President and our government to make it better, but that's not where we should be turning.
We should be looking somewhere else and this is giving me hope, not only for today but forever. A great pastor once said, "Don't put your hope i the elephant or the donkey. They will let you down ALL THE TIME. Put Your hope in the Lamb. He's in control and He knows what's going on."
If you are trying to decide which side to be on, be on the side that will never lose. The elephant and the donkey will come and go, sometimes every four years but the Lamb is forever.
God has changed the hearts of both kings and people like me. I'll paraphrase a song that I learned as a child in Sunday School. I know there is hope because the B-I-B-L-E tells me so.
I recently read something from Max Lucado that helped me to feel less anxious.  This is why I can feel calm in the middle of any storm, whether it's my country or events that surround me.
VIRTUAL TOUR: Step Back in Time at Scott's Family Resort