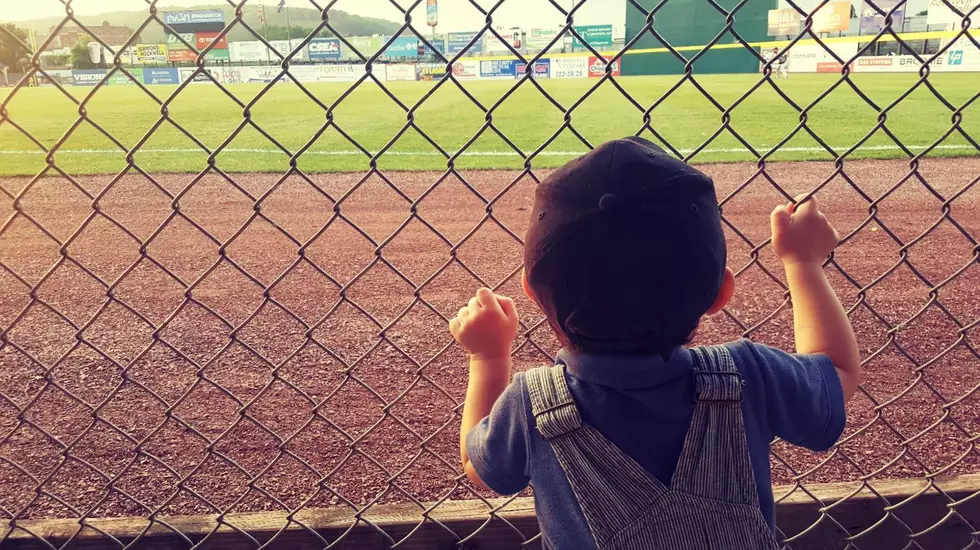 Rumble Ponies Squeak By RubberDucks
Traci Taylor
It was a disappointing loss for the Rumble Ponies in the series finale against the Erie SeaWolves on August 1 as they fell 5-1. On August 2, Binghamton traveled to Akron, Ohio to begin a three-game series against the RubberDucks.
The RubberDucks would record the first runs of the ballgame in the bottom of the second. Nellie Rodriguez doubled on a fly ball to left field scoring both Connor Marabell and Mitch Longo. Akron led 2-0 after two innings.
It took a while, but the Rumble Ponies managed to retaliate, starting with the top of the fifth. Quinn Brodey with the RBI single to bring in Michael Paez made it a 2-1 ballgame. Moving forward to the top of the sixth, Luis Carpio on a double to left brought home, Austin Bossart and Andres Gimenez. Binghamton would lead 3-2 after six.
Akron couldn't complete the comeback, so the Rumble Ponies managed to ward off the RubberDucks with a final score of 3-2. Binghamton will look to ride the momentum from this victory into their next game on August 3. The start time from Canal Park is scheduled for 7:05 P.M.