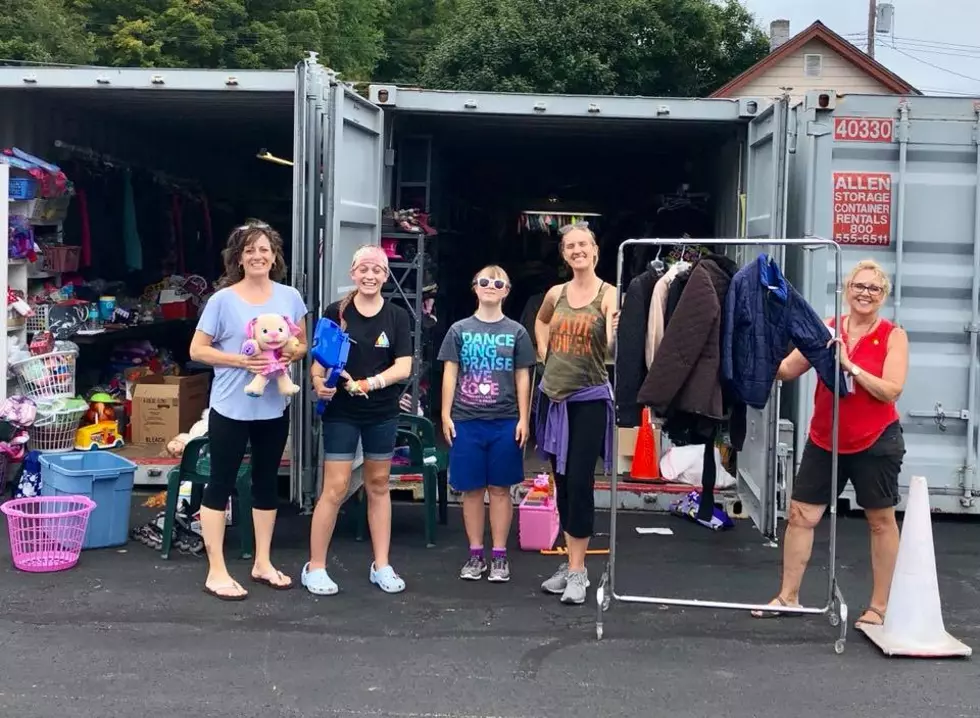 Project Concern is Looking For People Like You
Project Concern
For many people, we are looking to fill the voids in our lives and we try the things of this world. Buying a new car, new house or getting a new wife. We try many things to fill the hole in our soul.
If you are looking to make a difference in your life...and others, then think about serving others. In fact, there are over 25 verses about serving in the Bible. Here's a way to serve others in our own backyard.
Project Concern at 23 Kattleville Road, Chenango Bridge is looking for volunteers for their upcoming giveaways. They need help sorting and hanging winter coats, boots and hats for their winter coat giveaway in October.
Every year Tara helps clean and sorts toys for their Christmas toy giveaway in November and she would love to have you help her. She takes great pride in making the toys look their absolute best.
They need volunteers to help usually from 9:30 a.m. to 3:30 p.m. Monday through Friday. You can chose how much or how little that you want to help. You can pick all day everyday, once a week, 2 hours..whatever works for you. Tara likes to help out for a hour or two after school.
They are also in need for personal shoppers to help Project Concern shoppers as they pick out what they need for their families. Maybe you don't have the time but want to help.
They are still looking for donations that are in good condition of coats, hats, gloves, boots, snowpants, toys along with gifts for teen boys and girls. It's amazing what you'll find that your kids don't need or fit into any more.
When you live your life for you, you get smaller and it's not much of a life. Admit it, the people that you admire the most are selfless, so be a person that is admired and this could be a way to do it.
Find out how you can make a difference with Project Concern  here or call (607) 648-2492 and become a part of something special today.
After all, their theme is  "Helping those that need it the most."  You can be the help that someone needs today.