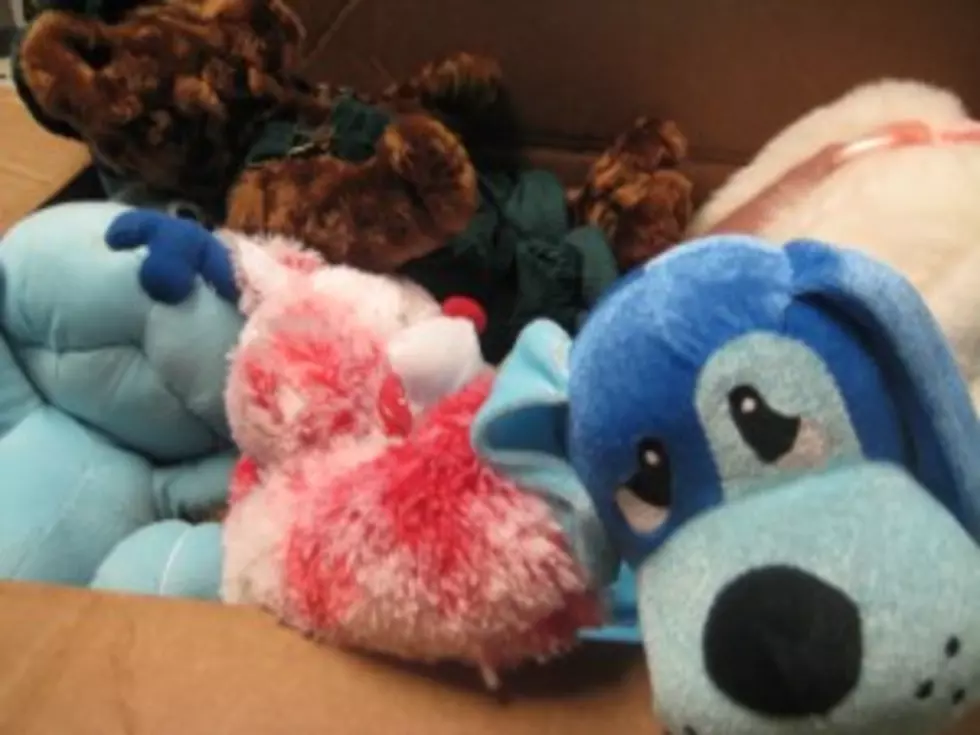 'Christmas Toy' Giveaway is Back After Delay
ThinkStock
Project Concern located at 23 Kattelville Road in Chenango Bridge ran into a problem last Monday when the ramp collapsed. The good news is that no one was hurt badly but they had to shut down the Christmas Toy Giveaway for a couple of days.
More good news is that the giveaway is back beginning today (11/18) but there are some things to be aware of. You pay your $2 in the back building and then line up next to the storage trailers. IMPORTANT INFORMATION: Adults must show ID and you'll need a birth certificate, SS card, insurance card, benefit card or court custody papers for the children you are shopping for. Copies are okay.
PLEASE DON'T BRING CHILDREN. Kids aren't allowed in the storage containers as it gets very crowed and they shouldn't be seeing their Christmas gifts anyway. Also with the adjusted set up, it's not ideal or safe for the young ones.
THE CLOTHING BANK REMAINS CLOSED AND ISN'T TAKING DONATIONS AT THIS TIME.
The giveaway has been extended and will run this week M_F 11/12-11/16 and next M-W 11/19 to 11/21. The giveaway goes from 2 to 4 p.m.  They want to remind everyone to be kind, considerate and patient with the other shoppers and volunteers. Remember it's Christmas and it's for the kids.