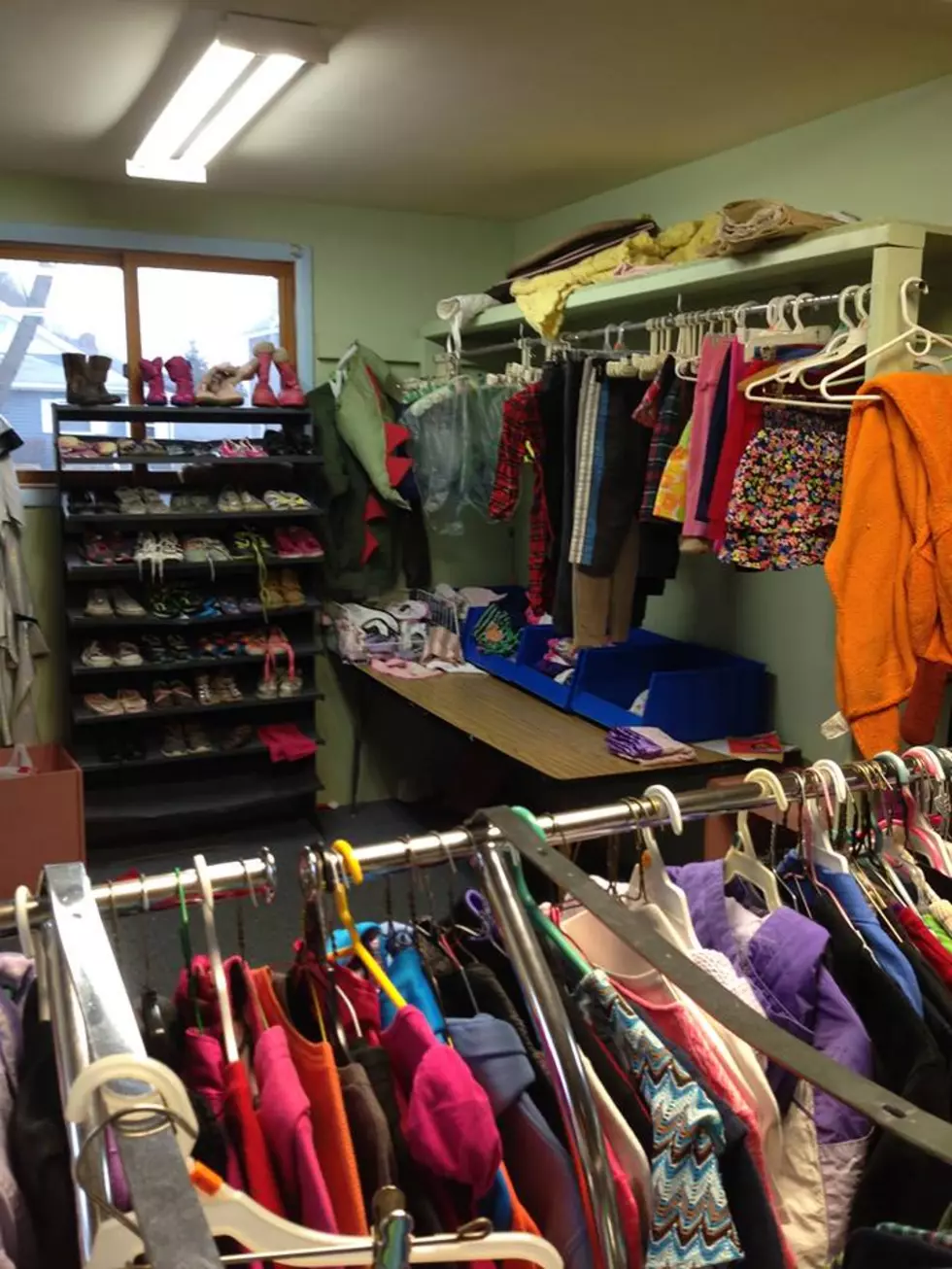 Binghamton's Project Concern Is Open Again
Project Concern
You've been asking and after a year, they have the answer. It's time for Project Concern, 23 Kattelville Road in Chenango Bridge to reopen. If you don't know about them, they provide clothing, household goods, and basic necessities.
They serve Broome, Chenango, and Tioga County and anyone in need is eligible. Project Concern is a non-profit organization that is run by volunteers and relies 100% on donations.
Project Concern Has Reopened
It is 2021 and the pandemic has changed almost everything and this includes Project Concern. You just show up now but you HAVE to make an appointment for Tuesday/Thursday from 10 a.m. to 3 p.m. and Saturday from 9 a.m. to 11:30 a.m.
Due to capacity restrictions, there are only(3) 30-minute appointments available every 30 minutes. There is only one person allowed per appointment, so if you have more than one person with you, they have to make an appointment too.
To Make An Appointment
Because of the capacity restrictions, you are asked that you don't bring children with you. Go here and click on "SEND MESSAGE" to make an appointment, don't call or leave a message on their answering machine because it's not checked regularly.
You asked to show up a few minutes early to sign in and get your shopping bag. If there are available appointments in the time slot after yours, you will have more time to shop. It's on a first-come, first-served basis so you might not get the original time requested.
The price remains the same, a $2 donation lets you shop for the items you need and it helps keep the lights and heat on. State-mandated COVID guidelines will be in place. Welcome back Project Concern, you've been an asset to the community for years and it's nice to see you open again.
If you're looking to make donations (no TVs) to Project Concern, they will be accepted on Tuesdays, Thursdays, and Saturdays only
How To Make Peeps Rice Krispies Treats
26 Must Visit Upstate New York Farmers Markets