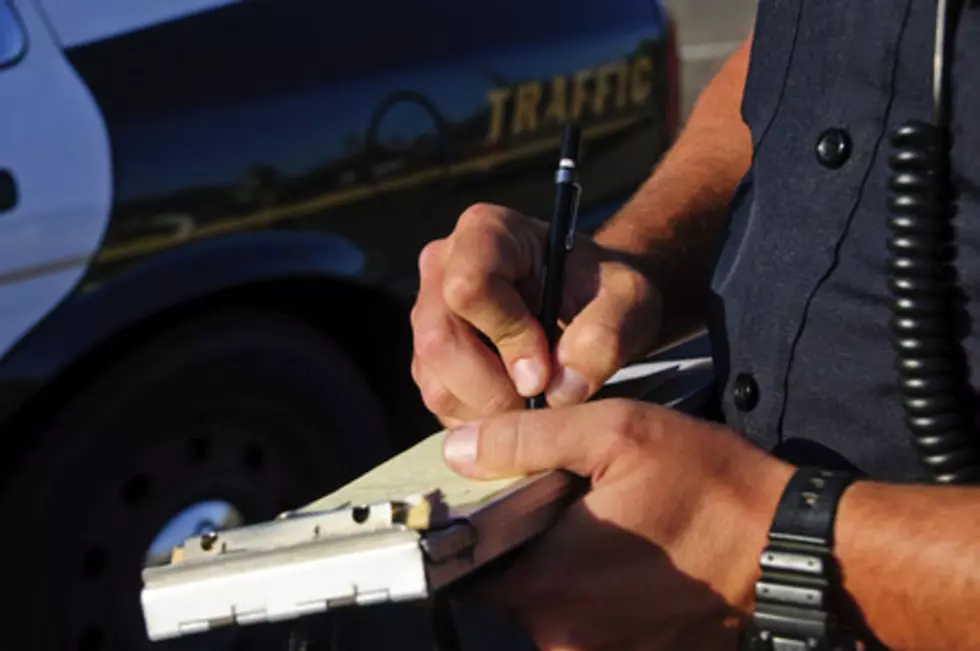 Police Turn A Ticket Into A Miracle[WATCH]
Thinkstock
You know I love it when people help other people and love strangers. This single Mom was in bad shape until the police turn a ticket into a miracle for her!
Her name is Naomi Norelli, This mom's story is heartbreaking. She was pregnant with child number 2 when she was diagnosed with cancer. She fought hard and won her battle over cancer but the horrible didn't end there. She had to move her and her two children to another city. The job she had lined up there fell through. Her car broke down, and then to top it off, she got a ticket for expired license plates.
During the traffic stop the officer asked her why she was driving around on plates that expired so long ago... She started her explanation with: "Well it's between the tag and the groceries." Then the police showed up at her job...