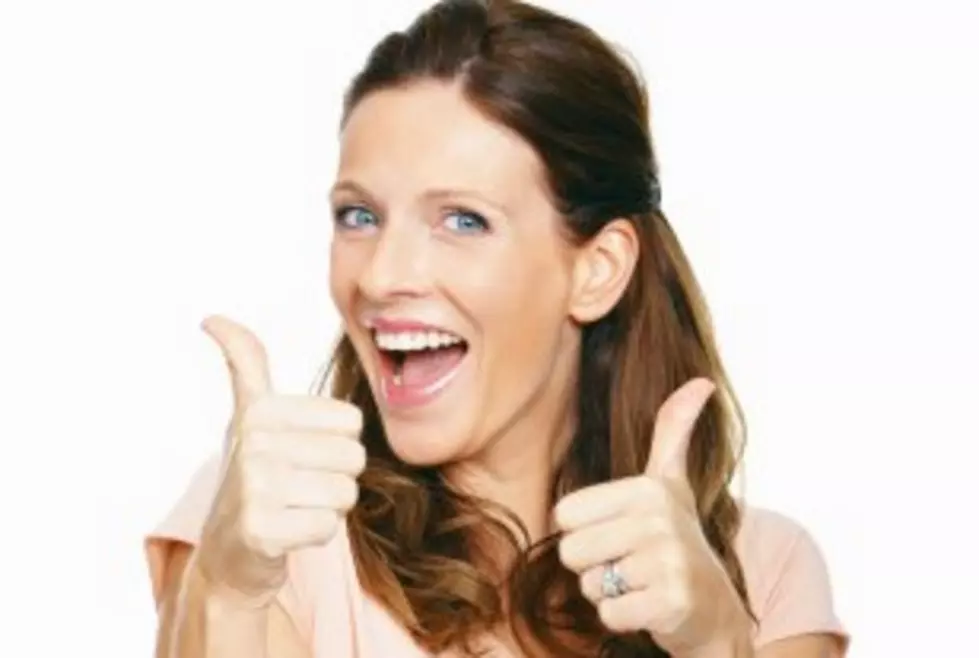 One-Year Anniversary of the Pandemic is Approaching
ThinkStock
As we continue to get closer to the one-year anniversary of the coronavirus pandemic, it feels like we are getting closer to normal, or our new normal. Texas joined the growing list of states that stopped the mask mandate. Some spectators are allowed back into sporting events and the movie theaters are opening at a limited capacity.
How to approach the "new normal"
We took normal for granted until it wasn't normal any longer. So what will the new normal really look like? One thing we can do is change our approach to it. I heard a message recently where we were asked if we are being buried or planted by the pandemic.
What's the difference between being planted and buried? It's what we expect to happen next. It's the difference between the beginning and the end of something and you can read the entire story here.
Facebook memories remind us of a year ago
As our Facebook memories continue to pop up, we look back to normal but maybe it's time to look forward and make the best of it. Think of it as the beginning of something better.
There are many things out of our control so control what you can and let the rest go. Don't ruin tomorrow before it gets here and miss out on today's joy. One thing that I've learned over the past 12 months is to enjoy whatever our normal is now.
Don't let the future RATTLE you and live for today because tomorrow isn't promised to anyone. This could be the beginning of something better.
How to Find Joy in a Joyless Time
Ten Super Easy Ways To Give Your Mental Health a Boost