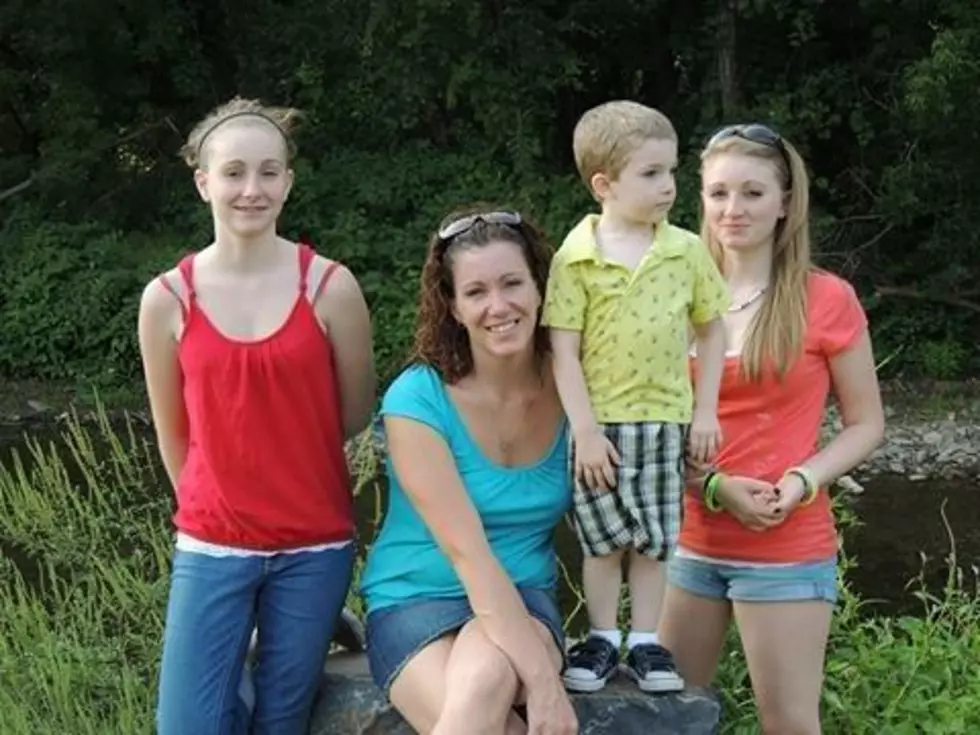 Let's Help Lynette Fight Breast Cancer!
Photo: Lynette House
Lynette was diagnosed with Breast Cancer on November 25th, 2016, and is currently taking on chemotherapy.
Lynette is a mother of 3 beautiful children and needs all the help we can give her. My mother, one of my best friends, Marijo and one of my good friends Marybeth here at the studios went through the same ordeal. It's devastating in so many ways and on so many levels. Emotional, physical, financial and stressful for family members... Let's see if we can show Lynette some love and positivity and raise her some money to help in the costs of her fight!
Join together, Saturday June 24th at 1pm to send some love to Lynette House.
$10 per person.
Tickets available at the Elks Vestal Lodge No 2508 BPOE,  2072 Vestal Pkwy W, Vestal, New York 13850 for presale, or at the door the day of the benefit!
Your ticket will include your buffet meal for the day.
Bud Ash & friends will be performing from 3pm-5pm along with Messy Truth from 5pm-7pm.
and a DJ/MC may just toss a few trivia questions out so you can win prizes too!
There will be various raffle baskets, and bake sale.
Raffles include a 40" Vizio HD smart TV, and a Drink Chip Tree(value $300+)!