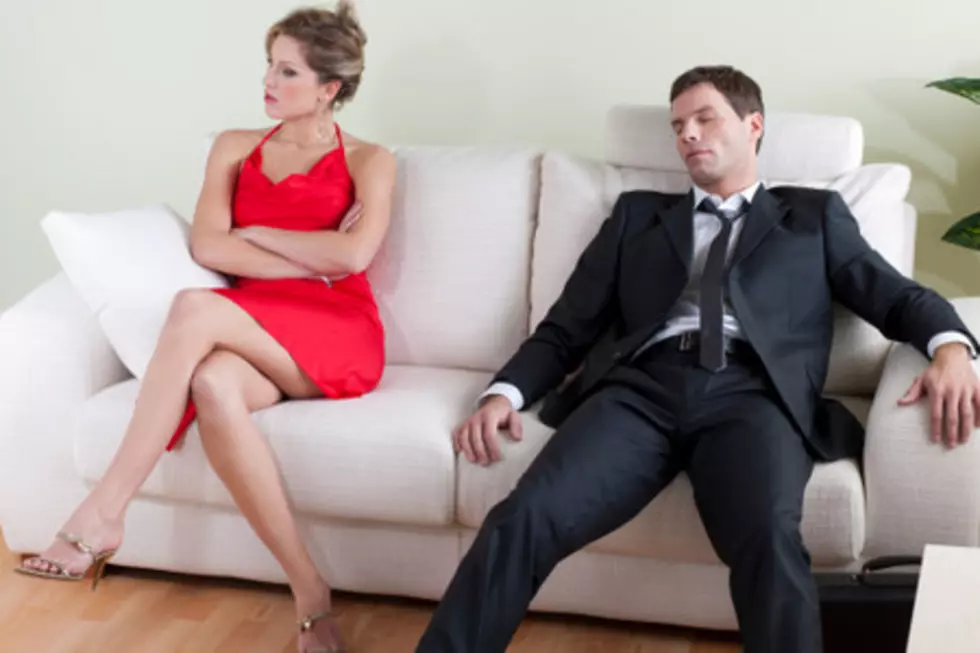 How to Bring Romance Back to Valentine's Day
ThinkStock
Valentine's Day is this Friday and for me, it seemed to come out of nowhere. Here's my question: Is Valentine's Day losing its romance? Traci did a story on how Valentine's Day and divorce could be linked, check it out here.
Psychology Today have the ways to bring the spark back when it comes to romance for Valentine's Day, along with my not so helpful ideas:
You should have a candle-lit dinner...to save on electricity and you also won't notice if the food is poorly made.
Celebrate Valentine's Day at a buffet...with a coupon.
Buy her flowers on your way home...from the corner gas station. You can tell her that you wanted to get her flowers that were as fresh as possible.
If you want to find some USEFUL ideas that can put the spark back into the romance, go here. Here's the bottom line:  Don't forget your sweetie on Valentine's Day...because you can't make it up to her on President's Day! Take my work on that one.