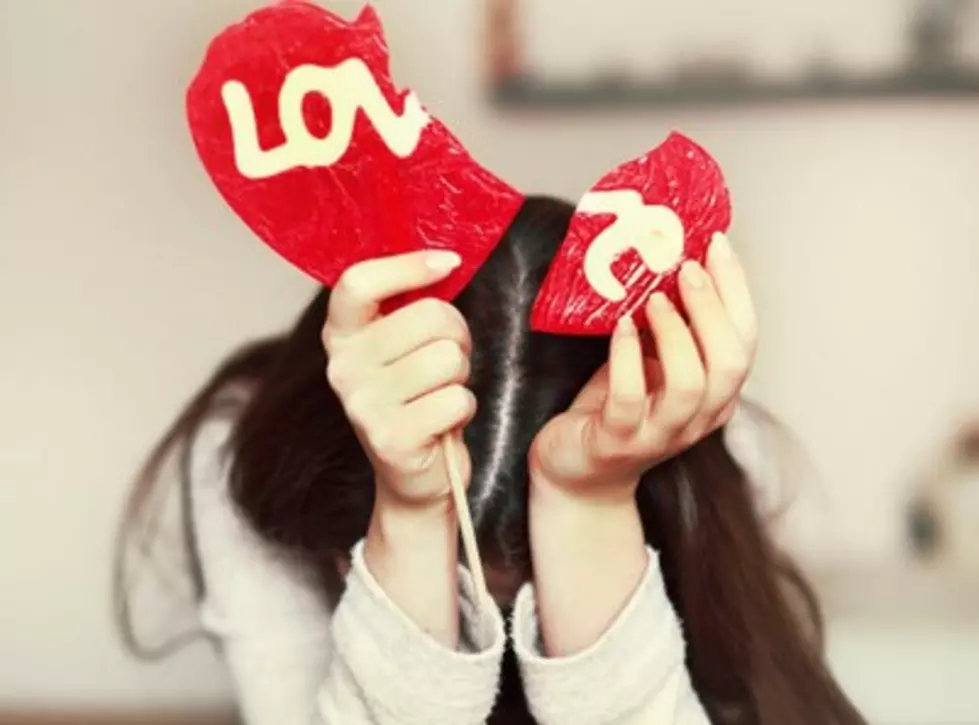 Have You Lost Your Sense of Romance?
ThinkStock
Wow, I can't believe that Valentine's Day is here already! Is it me or did this holiday just sneak upon us? If it has, maybe it's because you've lost your sense of romance.
Here are the signs that the professionals say to look for and here are the signs that I say you should look for:
You have candle-lit dinners....to save on electricity.
You celebrate Valentine's Day at a buffet.....with a coupon.
You buy her flowers on your way home...from the gas station. That way you can tell the one you love that you wanted her flowers as fresh as possible.
You buy her gifts....with yourself in mind.  The left-handed golf clubs are for her. Just because she's right-handed and doesn't golf is beside the point.
You take her ice fishing on Valentine's Day. That would be a great idea this weekend except that the Almost Annual Crappie Derby in Whitney Point at Whitney Point Lake has been canceled again this year.
Don't forget your sweetie on Valentine's Day because you can't make it up to her on President's Day! Take my word on that one.