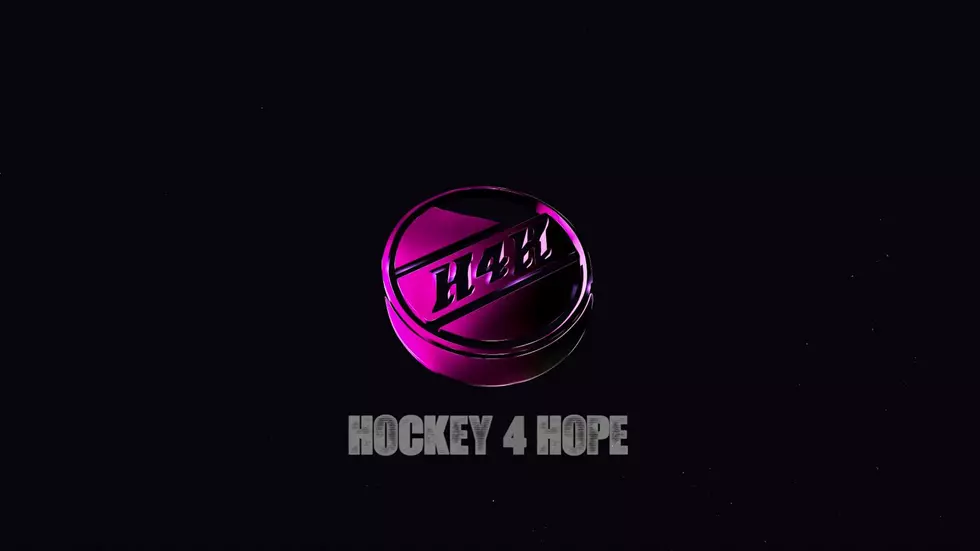 Hockey 4 Hope Charity Game & Paint the Ice to Help Fight Cancer
Hockey 4 Hope
We've all heard of 4H but how about 3H? Hockey, Hope, and Help. That's what is being offered with the Hockey 4 Hope charity ice hockey game in March.
It's a two-night event with "Paint the Ice" on March 27th and the Hockey 4 Hope game on March 28th. It's happening at the SUNY Broome Ice Center on 907 Front Street in Binghamton.
You can "Paint the Ice" on March 27th from 5 to 8 p.m. with a message of hope, love, and remembrance. A minimum of $5 is required as a donation per message but you can donate more if you want too.
Then on March 28th, it's the 11th Annual Hockey 4 Hope charity hockey game with the doors opening at 6 p.m with the "puck drop" at 7 p.m. What makes this even more special is that many of the players have battled cancer themselves or have close family/friends who have been affected by this terrible disease.
Are you interested in skating in this event? Go here but don't delay because roster spots fill up quickly. This local charity event is managed by the Constance Foundation and its mission is to help alleviate the financial burden associated with cancer.
Can't make it to the game but you want to donate? Go here to make a difference. Save the date and I hope to see you at the SUNY Broome Ice Center on 907 on Saturday, March 28th.