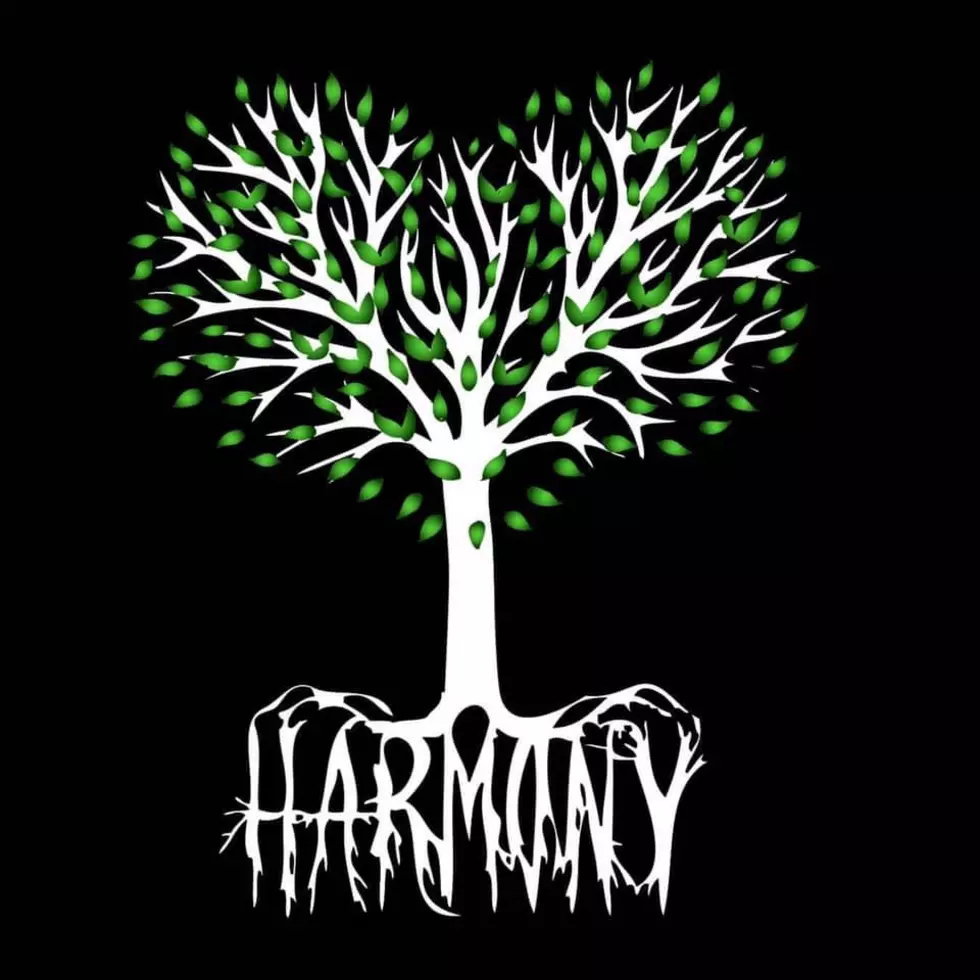 Harmony Memorial – Healing Hurt Hearts
Heather Micha
Loss is hard for anyone, but especially children. When children lose a loved one, they can be left with confusion, questions, anger, and sadness, much like adults but sometimes they have a harder time expressing what's on their heart. The same is true for children who have faced abuse and other life-changing events.
Created by Heather Micha, the purpose of the Harmony Memorial is to help give hurting kids an outlet to speak their heart and begin to heal.  On Saturday, June 29th from 10:00 a.m. to 6:00 p.m. an event will be held at Recreation Park on Beethoven Street in Binghamton. The focus of this event is to provide kids emotional healing with a metal heart tree sculpture where kids are encouraged to bring a photo of a loved one who has passed away. Kids will be able to decorate their photo and hang it on the memorial tree.
The Harmony Memorial event is open to the public and free to attend. In addition to the memory tree, there will also be games including life-sized versions of Candy Land and Clue. If you'd like to learn more about the Harmony Memorial event, visit the Harmony Memorial Facebook page.