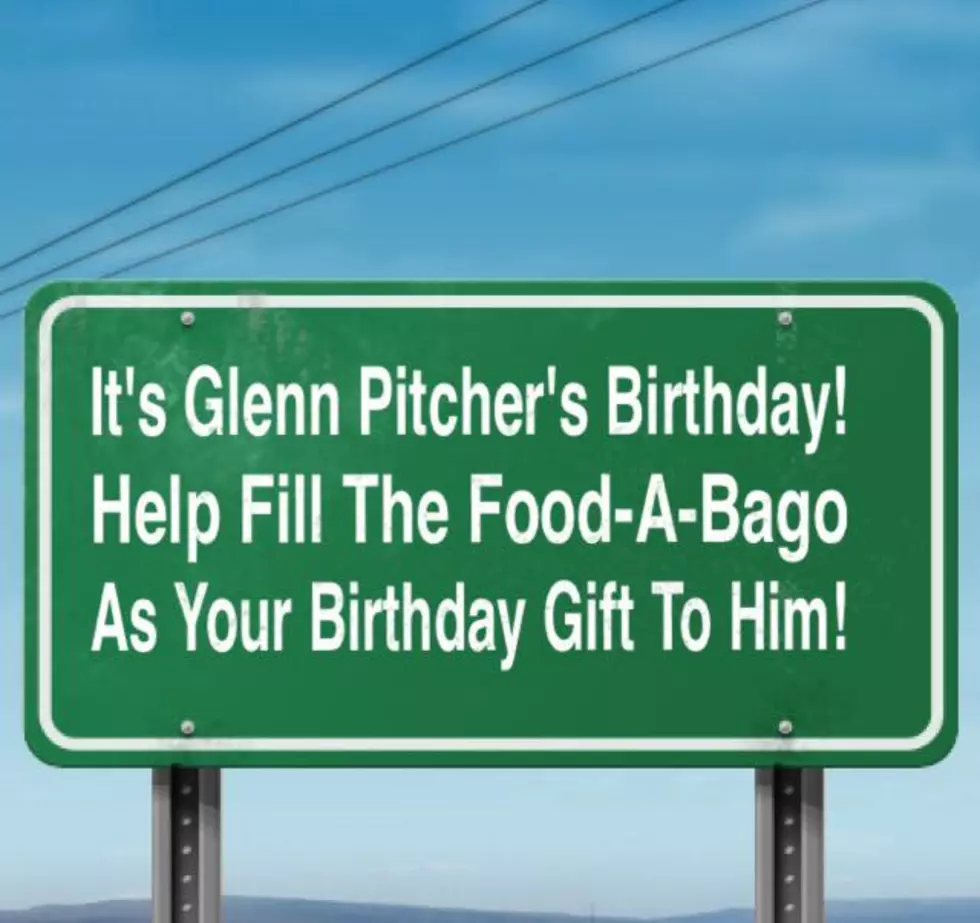 Find Out How to Make a Birthday Wish Come True
Mary Roper
As you may know, yesterday, November 3rd was my birthday along with my sister Michelle, daughter Tara and my Uncle Dale.
So what would I like for my birthday? Answer at the bottom.
I've gotten many great gifts for my birthday including a trip to Nashville, Washington Redskins tickets and my sister Michelle when I was two. My best gift EVER was when Tara was born on my 40th birthday.
I was talking to a listener recently and he said that he remembers the day that I announced her birth on the radio. She's 15 years old now. How did that happen so fast?
Now the answer to my previous question:
For my birthday I would love All-you-can-eat shrimp, Banana Fosters French Toast at Village Diner but most of all, I would love your help in filling the Hillcrest RV at the Food-A-Bago food drive.
It's at Weis Markets on Upper Front Street in Binghamton beginning on today, Monday, November 4th. It benefits CHOW, find out how you can make a difference here.
You all mean more to me then you know and this is a wonderful journey that we all take together. My birthday was yesterday and you the listener are my gift....everyday.