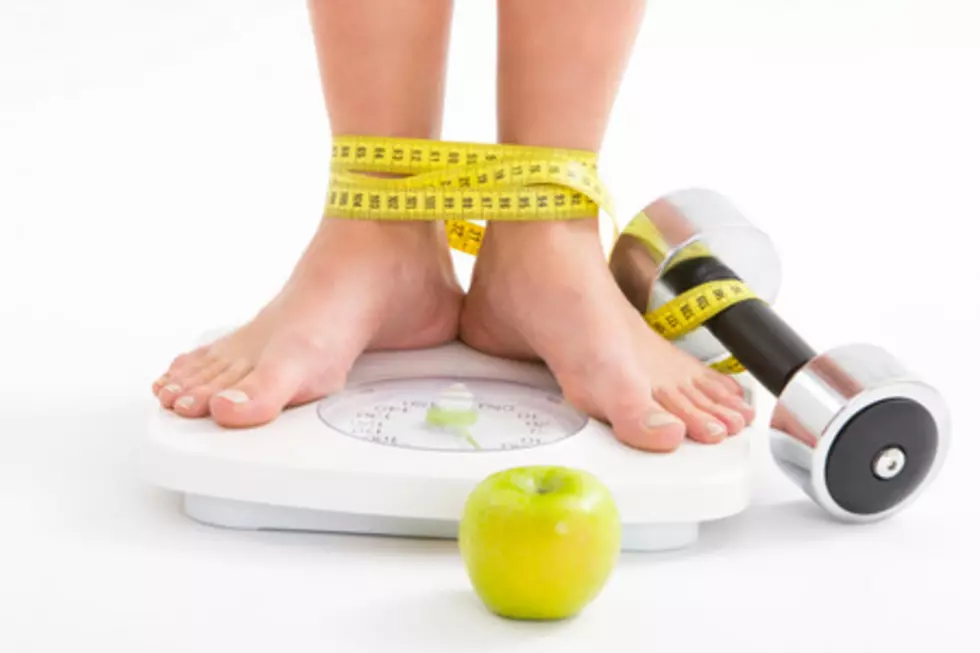 Food Myths That Might Actually Be Sabotaging Your Diet
ThinkStock
If you're one of those poor souls who's had trouble year in and year out with keeping your resolution to drop weight, please know that you're not alone. While a lot of people resolved last week to lose weight, many have already given up. If you're you're not ready to give up yet, I applaud you!
Enter your number to get our free mobile app
You need to know that there's a lot of misinformation that could be ruining your chances of success. The diet experts at Eating Well magazine discovered three myths that might be sabotaging all of your hard work.
1

Myth #1: Doesn't Matter What Time You Eat Dinner

If you can avoid eating late in the evening, or at night, do it! Researchers believe that going a long period of time between meals actually helps food process better. Also, people who eat late at night tend to eat more than they really should and end up with higher levels of triglyceride levels, which can increase your chance of suffering a heart attack or stroke.

2

Myth #2: A Calorie Is Just a Calorie

This is so not true. As a matter of fact, Dr. Robert Lustig says that certain calories are "higher quality" and eating low-sugar, high-fiber foods actually causes less blood sugar peaks, less insulin release, and less weight gain.

3

Myth #3: Eating Multiple, Small Meals Each Day Is Best for Weight Loss

We've all heard about how we should eat little meals here and there all through the day to trick our bodies into thinking we're full when we're not, but a study found that dieters who followed a low-calorie diet had the same amount of appetite and hunger whether they had a solid breakfast, lunch, and dinner or six mini-meals spaced through the day.