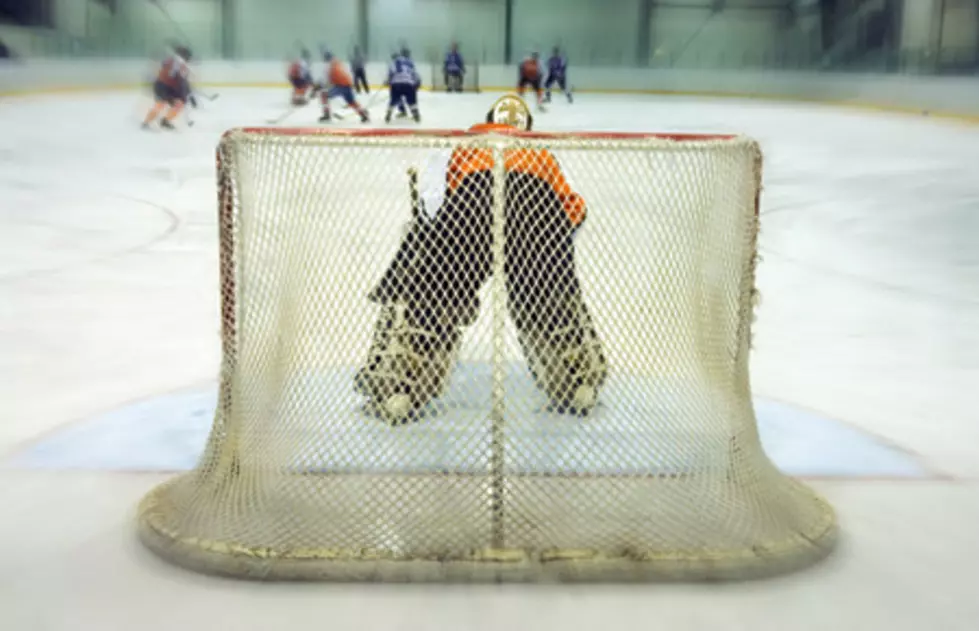 Broome County Firefighters Face Off in 'Battle of the Bravest' Charity Hockey Game
ThinkStock
If there's one thing that our local firefighters enjoy, it's a bit of friendly rivalry, especially when it supports a good cause.
Enter your number to get our free mobile app
Broome County firefighters are preparing to face off against each other in the 6th Annual Battle of the Bravest which will happen on Sunday, March 22, as the Binghamton Fire Department Hockey Team and Broome County Fire Fighters Hockey Team face off.
Battle of the Bravest started as a small game of ice hockey on a little pond a couple of years ago and since and has grown into a huge event thanks to our community who've given Battle of the Bravest their full support and have stood behind those who protect us in their mission to raise money for a good cause.
While it's true that there is some friendly rivalry among those participating in Battle of the Bravest, the goal is the same for each player and that's to raise money for the Retired Professional Fire Fighters Cancer Fund. At Battle of the Bravest, 100% of donations directly help with 'finding a definitive cure for cancers closely associated with, but not limited to firefighters.'
If you and your family are looking for something to do on Sunday, March 22, and if you'd like to do support the men and women who've bravely protected our community but now need help themselves, a monetary donation of your choice will get you in the doors at the Ice House Sports Complex on River Road in Chenango Bridge for the Battle of the Bravest.
The fun will kick off at 2:45 p.m. with raffles, auctions, and a 50/50. You can also enjoy food and drink at the Fire and Ice Bar. Puck drop is at 3:20 p.m and raffle drawings will be held at 5:00 p.m.
If you're not able to attend Battle of the Bravest but would like to make a donation, visit letsfirecancer.org.