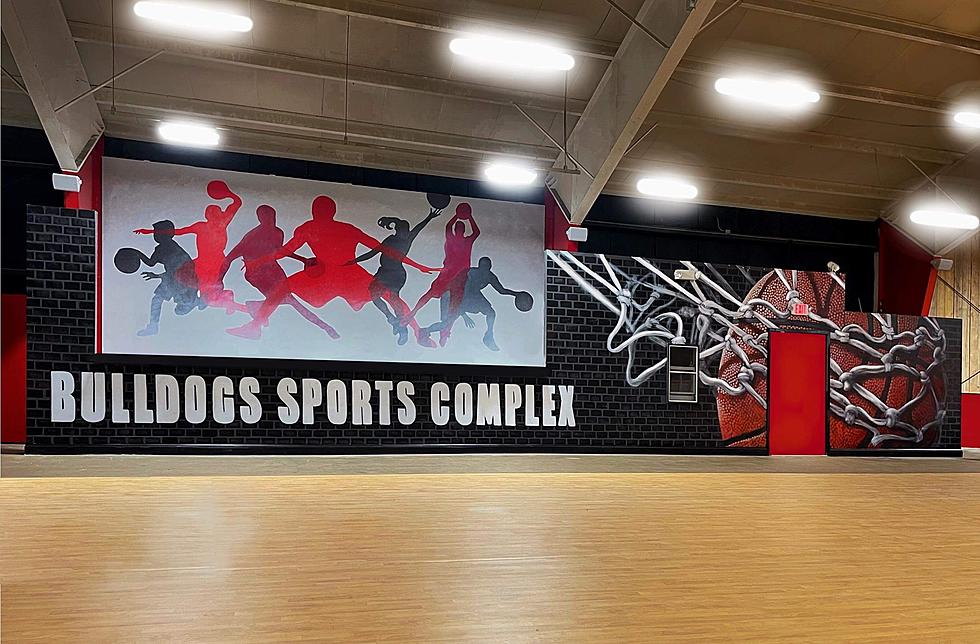 Binghamton Bulldogs Look To Make It Two-In-A-Row Against Another Ranked Team
Linda Murphy /Binghamton Bulldogs
The Binghamton Bulldogs are going to be a force to be reckoned with and I don't think we realize how good this team is. On Saturday, October 30th, the Bulldogs took on the 24th ranked Garden State Warriors at the Bulldog Sports Complex.
They were down by ten points with four minutes left in the game when Ralph Williams singlehandedly takes OVER.  The Dogs scored 22 points in the final four minutes for a 92-90 win as the Bulldogs go 5-0 in season openers. Williams ended the night with 17 points and 11 assists.
With the win, the Bulldogs moved from #9 to #6 in the country. Here's something that I don't think many fans realize, there are 216 ABA teams all across the country. The #1 ranked team is the Chicago Fury followed by the North Alabama War Dawgs with the Jacksonville Giants ranked 3rd in the country.
Binghamton Bulldogs Home On Saturday, November 6th
They aren't resting on their laurels as they welcome another ranked opponent to the pound this Saturday, November 6th. The #19 ranked Herkimer Originals are coming to the town after a 30 point win over Roc City last weekend.
The Binghamton Bulldogs continue to bring the BEST teams to the area and you are invited to witness the excitement of ABA basketball in our own backyard. Tip-off at the Bulldog Sports Complex at 1025 Robinson Hill Road in Johnson City on Saturday is at 7 p.m.
It promises to be another sell-out. so get your tickets now and LET'S GO DAWGS!!
2021 Food-a-Bago Food Drive
Bulldogs Sports Complex