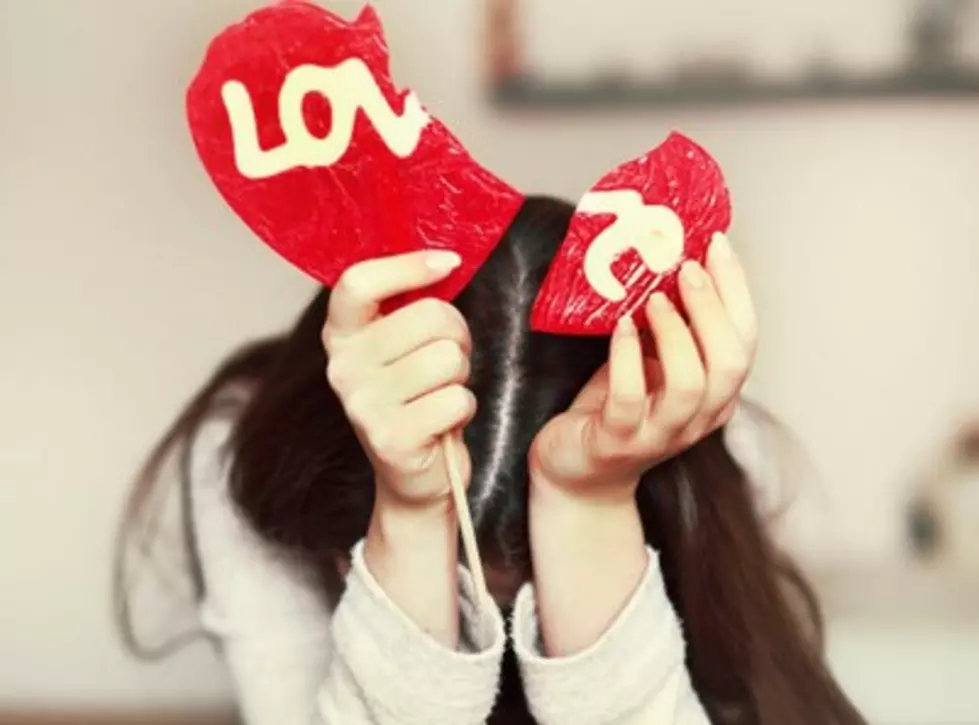 Surviving Valentine's Day as a Single Person
ThinkStock
If you're single, then you know today isn't just Valentine's Day. It's also the S.A.D. holiday- Single's Awareness Day.  If you're down in the dumps because you don't have someone special in your life for Valentine's Day, here are five things you can do today instead of wallowing in self-pity, which will only make you feel worse.
1

Go to a spa and get a massage or go to a nail studio and get a manicure. Or go out and buy those nice shoes you've been thinking about. You deserve them!

2

Invite your single friends over for appetizers and drinks. 

3

This basically the same idea as having a party except your won't have to worry about buying food or cleaning up. Just double check before you go though and make sure it's not a couples thing.

4

Find a dive bar and hang out with your single friends. Have some drinks, play pool and maybe you'll strike up a few conversations with other people in the process. Maybe one of those conversations will even lead to that someone who will end up being your Valentine next year!


5

Go through the day like you'd go through any other day. Go to work, visit the gym, out to dinner, catch up on your favorite shows. You get the idea- but whatever you do, don't sulk. Sulking won't make you feel better.