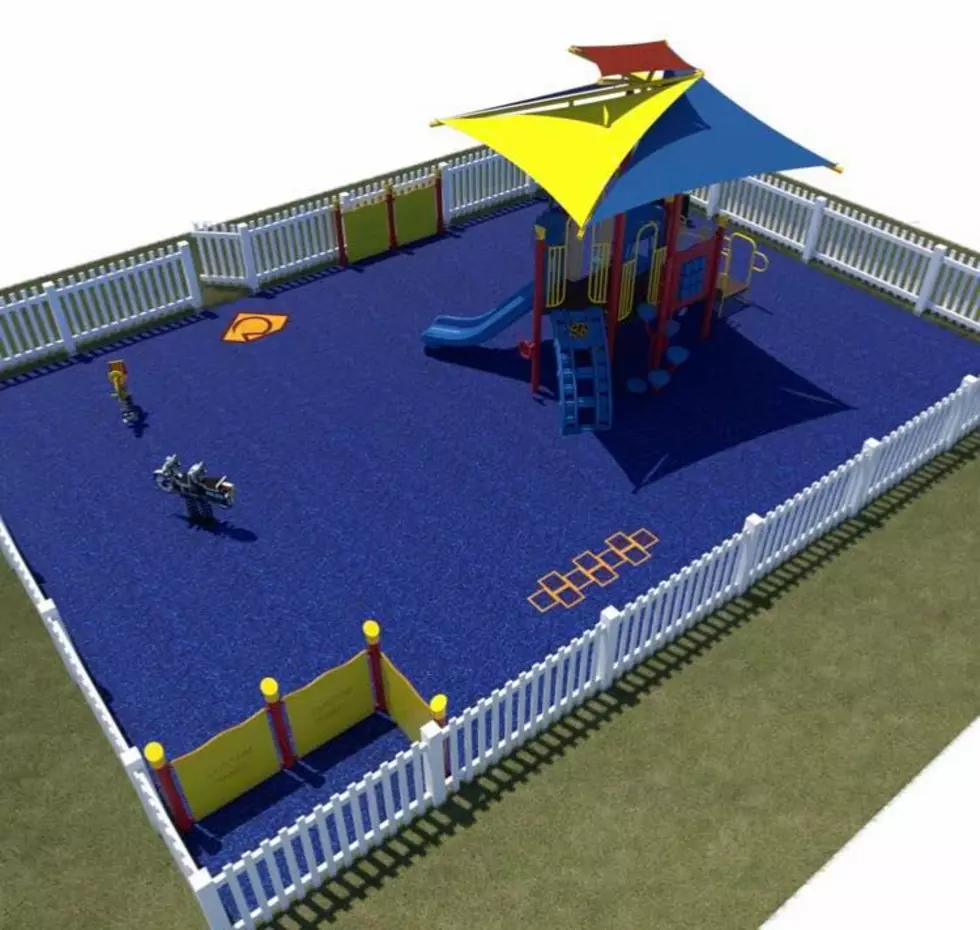 Super Cooper Memorial Playground Is a Reality
Super Cooper Saves the Day
By now, you've heard about "Super Cooper Saves the Day." It's in honor of Cooper Busch, he was diagnosed with acute myeloid leukemia when he was only four years old. Cooper lost his battle on Sunday, May 6th, 2018.
Enter your number to get our free mobile app
His mom, Tara, and the rest of the family have been keeping his memory alive by giving back to the community. One of the things is the Super Cooper Memorial Playground at the Chenango Bridge Civic Park on River Road in Chenango Bridge.
They have AWESOME NEWS!!! They have a build date for July 15th, 16th, and 17th and they need your help to make this a reality. Volunteers are needed to build, no experience necessary but welcomed.
This is a great opportunity for boy scouts, eagle scouts, church groups, you name it. There will also be a short pre-build meeting for all volunteers on the 14th. Go here to sign up and to get more information.
Can't attend but still want to help out? They are in need of water, Gatorade, snacks, lunches, and dinners for 30 people each day. You can email them at supercoopersavestheday@yahoo.com.
They've been "saving the day" for others and they continue to give hope to those that feel like they are in a hopeless situation. Cooper was a bright light in a dark world and his light continues to shine now.
Social distancing will be practiced as much as possible. Masks can be worn and sanitizer will be available. Find out more about Super Cooper Saves the Day here.
How to Make Slime