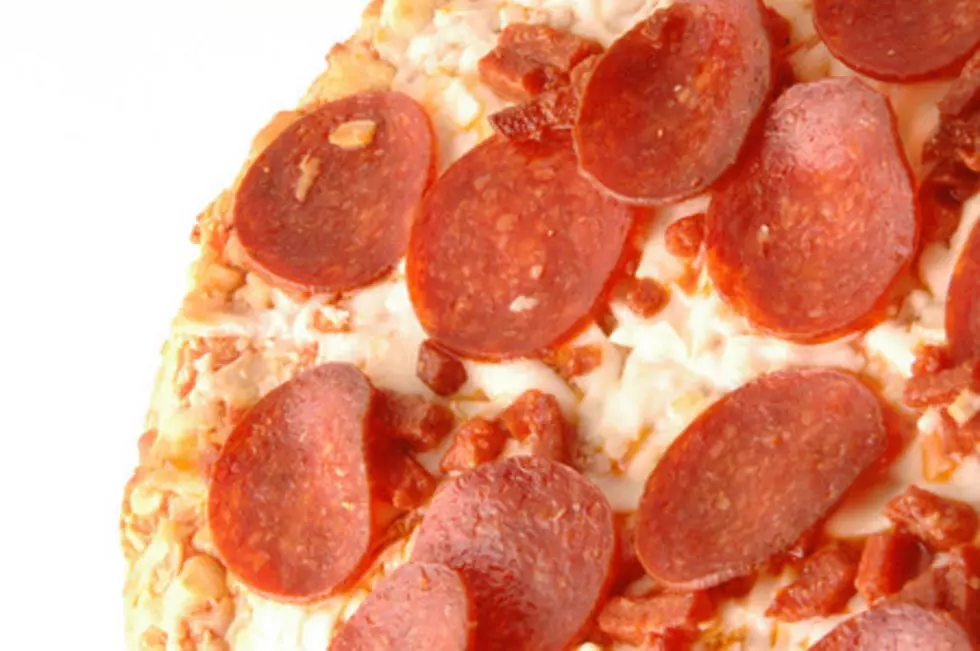 Original Nirchi's in Endicott Set to Close
ThinkStock
About 15 years ago, I lived on Murphy Avenue in Endicott and I loved my neighborhood because it was filled with old world Italians who would toss tomatoes over the fence to me that they'd grown in their gardens and who taught me about the goodness that is Italian food.
I also loved where I lived because my street was right in the middle of Endicott's 'pizza row.' I could walk out of my front door, turn right and find at least two pizza shops within a block. Or, I could walk half a block to the left of my street and I'd be at the original Nirchi's on Pine Street.
Because of its close proximity to my house, the original Nirchi's on Pine became my go-to place and so I was very sad when several friends shared a Facebook post stating that the Pine Street Nirchi's location is closing.
According to a Facebook post by Mande Heather Hodge, the original Nirchi's restaurant on Pine Street in Endicott will shut their doors on Sunday, February 25th. WBNG backs up Hodge's post and says that no reason was given to them for the upcoming closure.
Hodge's Facebook photo shows a note on the door of Nirchi's on Pine Street that reads,
Notice!! On Sunday the 25th Nirchi's will be closing. Get all your goodies now! Thank you for your business! The Staff at Nirchi's on Pine."
According to their website, the original Nirchi's was founded at the Pine Street location and in keeping with the way things were when the pizzeria first opened there, that location only serves pizza and cold subs. They've also got an Italian grocery store and in April of 2017, the Pine Street location celebrated 50 years at that location.