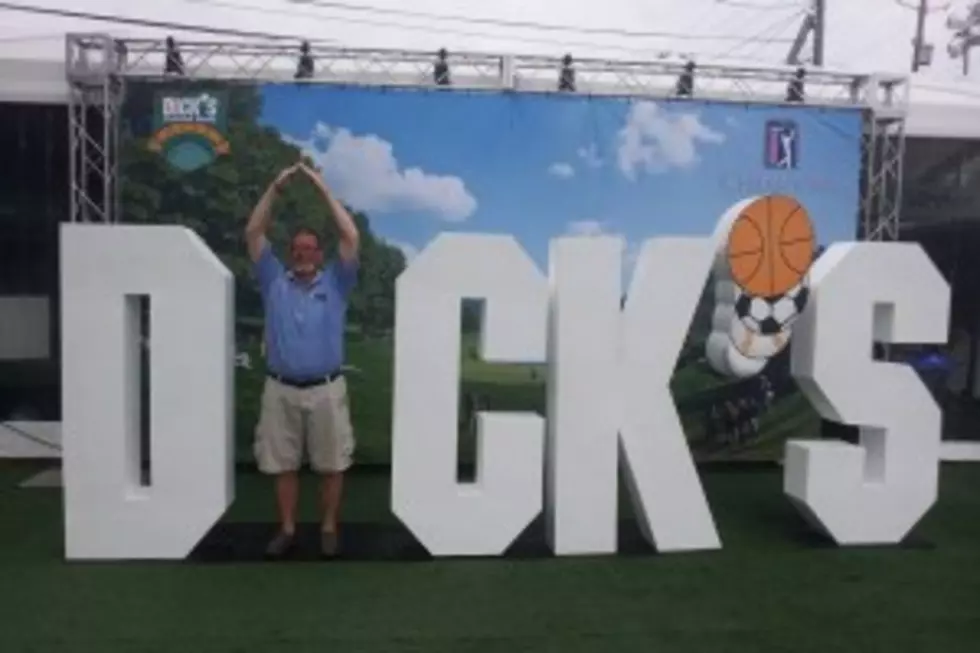 New Saturday Night Event at the DICK'S Sporting Goods Open
John Vinsevich
It's one of the biggest weeks and weekends of the year in the Southern Tier and many people will tell you that Friday night is the social event of the year. I'm talking about the DICK'S Sporting Goods Open (DSGO) at En-Joie Golf Course in Endicott.
It runs from August 12th through the 18th and is more then great PGA TOUR Champions golf. Keith Urban will be performing on Friday, August 16th and it is considered THE event to be seen at.
In years past, there was no Saturday night event but that has changed this year. The  DSGO is partnering with Guthrie for the Guthrie Heart and Sole 5K on Saturday, August 17th. It'll be held at the completion of the second round of golf and will begin around 6:30 p.m.
Here's the best part, 100% of the registration fees will benefit the American Heart Association. You'll be helping out a great cause and you'll get a free ticket to Sunday's Final Round, a commemorative tee shirt and an after-party celebration upon completion of the 5K.
Go here for more information and to register or call (607) 205-1500. To keep up with all the activities at the DICK'S Sporting Goods Open, go here.
[via DICK'S Sporting Goods Open]