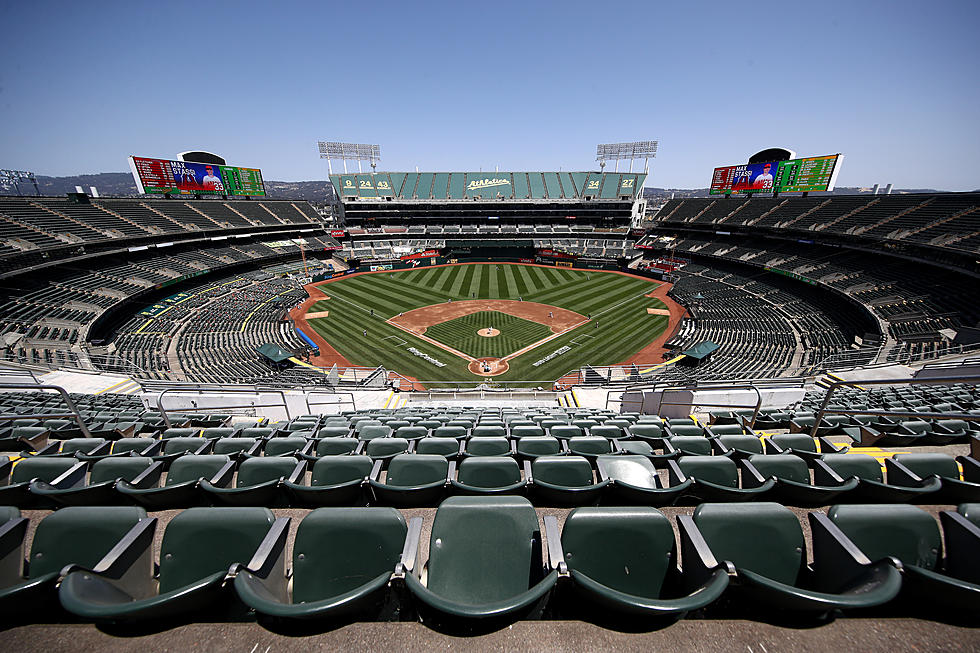 MLB Already Considering Pulling The Plug On The Season
Getty Images
People have been wondering what the fate of sports for 2020 would be.  Baseball has been trying to have a season but they're struggling with coronavirus.
Earlier this week I posted that Major League Baseball might be a measuring stick for what is to come for other professional sports this year.  If that's the case, sports fans might be in some trouble as baseball is really struggling with their players staying safe from COVID19.
They started last week as a bit of an experiment.  Would teams still be able to travel from city to city to play games?  Just this week, 14 players from the Miami Marlins tested positive for COVID19 which prompted them to postpone a few games.  The questions came up, where did they come in contact with the virus, and how many other players or coaches also came into contact with them?  Those questions are still left unanswered.
However, MLB commissioner Rob Manfred says that if they can't seem to do a better job managing the virus, that they will have to consider calling a halt to the season altogether.
Basketball is taking a bit of a different approach.  Instead of the players travelling from city to city, they are all confined to one area.  It's a bit of a bubble in Orlando Florida.  No one goes in, and no one goes out in order to have a season while isolating themselves from the public and away from the virus.
If sports like baseball and basketball have a hard time containing it, what will happen for sports like football and hockey?
TACKLE THESE: Check Out the Best Uniforms In Each NFL Team's History