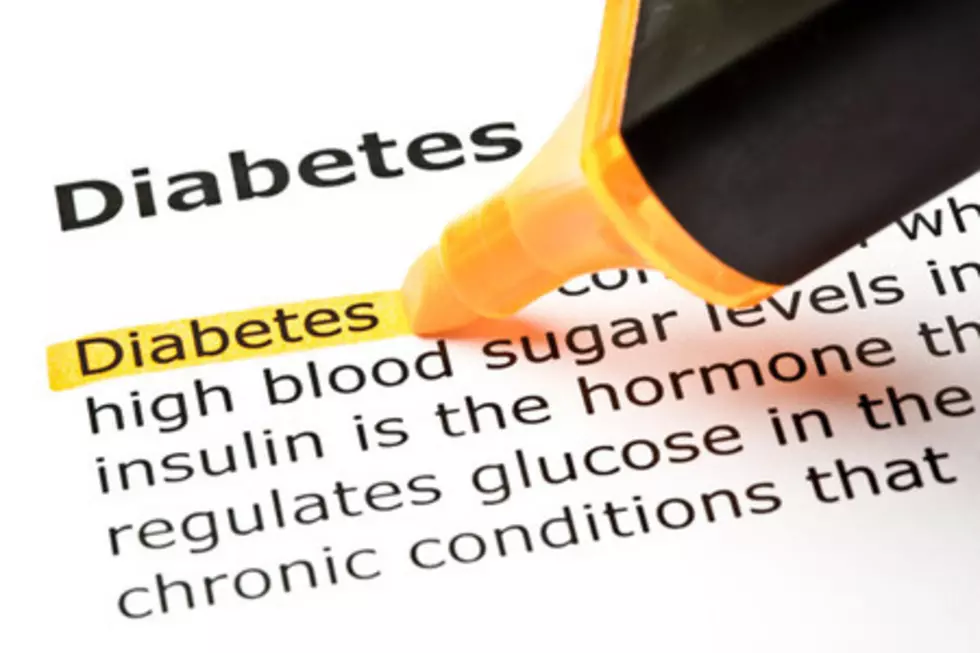 How to Stop Diabetes in It's Tracks [SPONSORED]
ThinkStock
Your doctor just told you that you're at risk for developing  type II diabetes and you're so overwhelmed and sad and angry and it feels like everything is coming at you so fast that your head is spinning and you just can't keep up.
Almost 30 million Americans have diabetes and about 79 million adults in the United States have prediabetes. To break it down, even more, 1 in 5 New Yorkers have prediabetes.   So, while this isn't a fantastic time for you, you should find some reassurance that you're not going through this alone. A lot of people are in your shoes, and many of them are turning to the YMCA of Broome County for help.
The YMCA of Broome County offers a diabetes prevention program and they want to help you get things under control. Did you know that people with prediabetes are likely to develop type 2 diabetes within 10 years unless they take steps to stop this deadly disease in its tracks?
If you think that having pre-diabetes is nothing to worry about, consider this- diabetes is the leading cause of heart disease, stroke, blindness, kidney disease, and nerve disease. But, with a couple tweaks to your lifestyle, you can fight back. Every 2.2 pounds of weight that you drop reduces your risk of diabetes by 13%.
When you're ready, reach out the YMCA of Broome County to see what they can do to help, but let me tell you this- the last diabetes class that just graduated had a weight loss of 10 and a half pounds. Clearly, it works.
If you decide that you'd like to join the YMCA, stop in before November 12, 2016, and drop my name. When you tell them I sent you, they'll waive your $50 joiner fee!