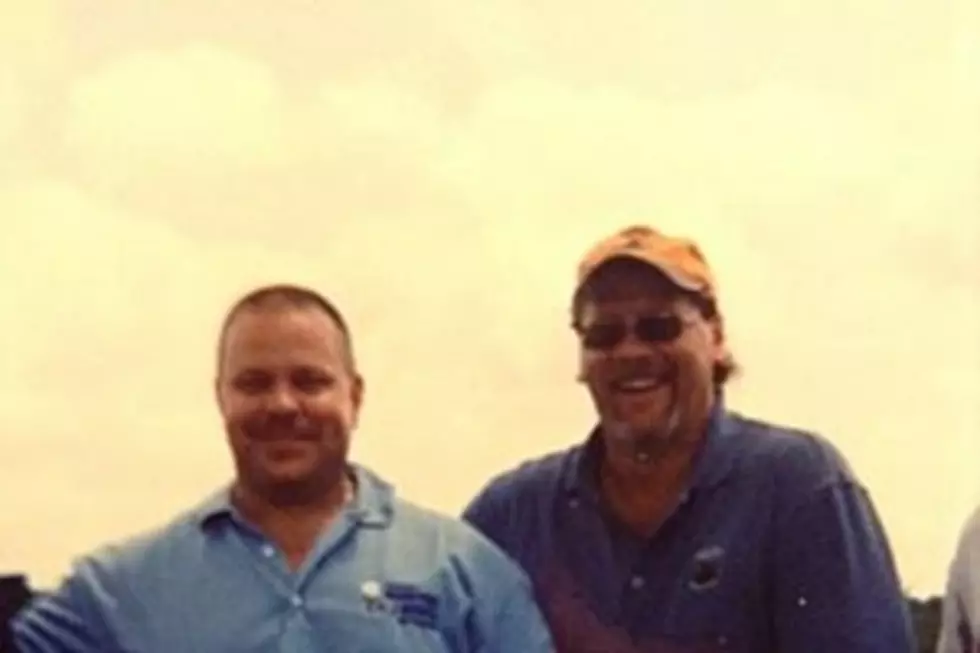 Glenn Pitcher
April 10th, 1916, the first PGA Championship was held in Bronxville, New York. It's believed to be the first professional golf tournament in the US and Jim Barnes was the winner and won $500. Last year, Patrick Reed won $1.98 million dollars at the Masters and he looks to defend his title beginning tomorrow
So today is "Golfer's Day" and it isn't a bad day to hit the links with temperatures around 50. Yesterday was a better day but I don't have a time machine. I love golfing with my dad and my brother-in-law Johnny V. Whenever I golf with Johnny V, I write "LOSER" on my golf ball. Why?
Before we start play we usually ask each other what ball we are going to use that day. I usually play Callaway or Bridgestone. I show him my ball and say "I'm playing a Loser today."
He never understands why I snicker after I tell him that and that is one of the reasons that I love playing against him.
By the way, if you're looking to try golfing in the Southern Tier, try our Clubhouse Card. It's your chance to play at 20 of the area's best golf courses and includes passes to the DICK'S Sporting Goods Open, get it here and I'll see you on the links soon.