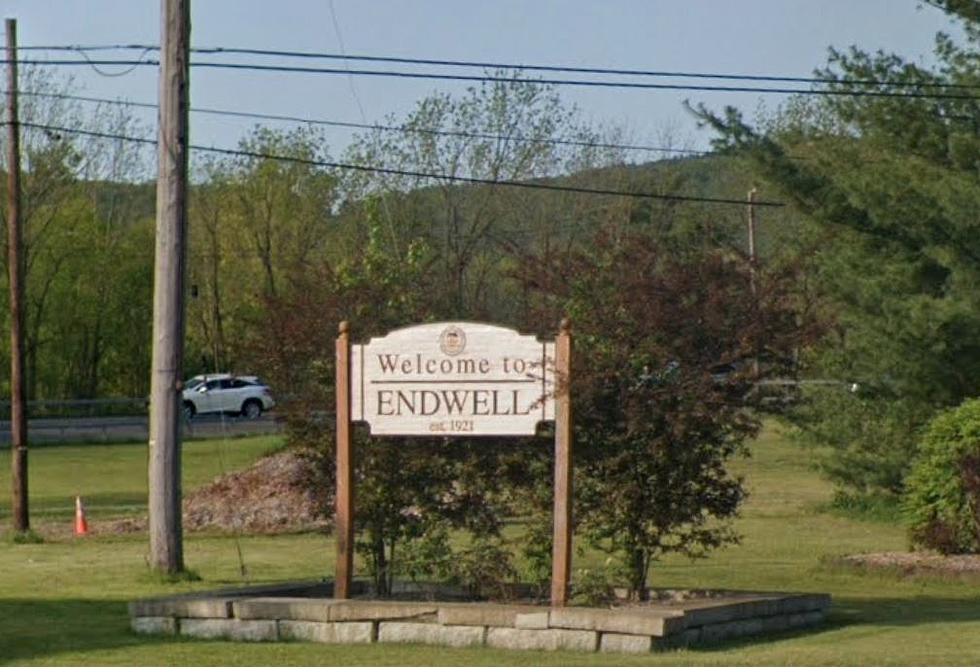 From Forests to Suburbs: The Story of Endwell, New York
Google Maps
It's a town that we either drive through or drive by on a nearly daily basis, but how much do we really know about Endwell?
Endwell is a hamlet which is a term used to identify a community within a town. At the 2010 census, the population of this Binghamton suburb was 11,446.
Endwell dates back to the early 1800s when it was a dense forest that was pierced by Patterson Creek and its original industry was logging. Valuable trees, mostly oak, were cut down and then dragged by oxen to the Susquehanna River.
The original name of Endwell was actually "Hooper" and it was called that after the first family that settled there sometime in the early 1800s. Endwell was called Hooper until 1921 when the name had to be changed because there were too many other locations in New York with the same name and it was conflicting with postal service regulations.
Some believe that the name Endwell was chosen to reflect the area's location as the "end" of the streetcar line that ran from Binghamton to Endwell while others believe the name was changed to Endwell following the establishment of the Endicott Johnson Corporation's shoe factory in the area.
The Endicott Johnson shoe factory produced a line of shoes called "Endwell" which had a catchy advertising slug that read, "Wear the Endwell shoes and your day will end well." The company, often called EJ for short by locals, was a significant employer in the area until the 1960s.
Since the 1950s, Endwell has experienced significant growth and was ranked by Niche as the number one place to live in Broome County.
In recent years, Endwell has been recognized for being home to outstanding schools, including Maine-Endwell High School, named National Blue Ribbon School in 2016.
Endwell has been home to several notable people including Tom Coughlin, the former head coach of the New York Giants and Jacksonville Jaguars NFL teams and former Broome County Executive, and Tony Kornheiser, sports journalist and co-host of the ESPN talk show "Pardon the Interruption."
FAMOUS FACES: 48 Actors and Entertainers Connected to the Binghamton Area
They're actors, writers, directors, producers, and entertainers; each with their own unique connection to the Binghamton area.
10 Reasons We're Thankful to Live in Binghamton
Living in Binghamton is great but don't just take our word for it. A group of people both lifelong and somewhat new residents recently sat down to talk about what they love about living in Binghamton. These were the top ten answers.