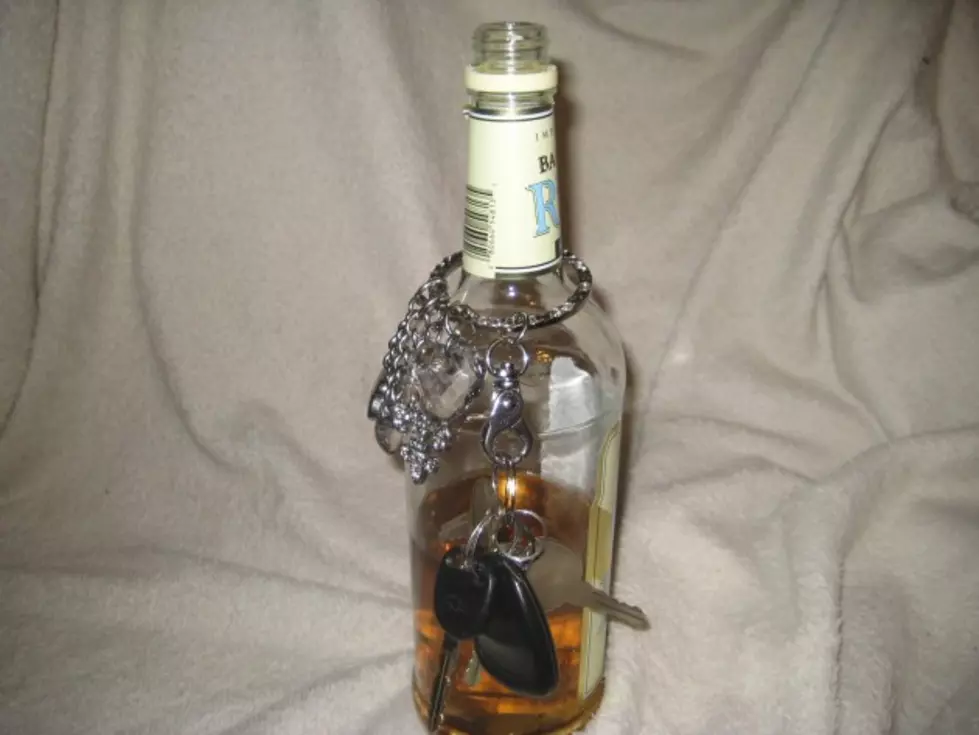 Endicott Woman Accused of Drunk Driving 4X Legal Limit
Kathy Whyte/ WNBF News
 An Endicott woman is facing several charges after Broome County Sheriff's officials found her parked on the side of the road in the area of Grant Street and Leona Avenue in the Town of Union May 15.
Deputies say a witness said they saw 37-year-old Colleen Brown driving a Nissan in a suspicious manner and were to pull her over at 7:20 p.m. Saturday and authorities say Brown was unable to perform field sobriety tests.
She was arrested and taken to the Sheriff's headquarters for further investigation and testing and was found to have a blood alcohol content at .33%, which is more than four-times the legal limit.
Deputies say Brown was taken home and her Nissan Rogue was towed from the scene
She was ticketed for drunk driving and order to appear in Town of Union Court at a later date.
SAY WHAT? The Most Mispronounced Pennsylvania Names