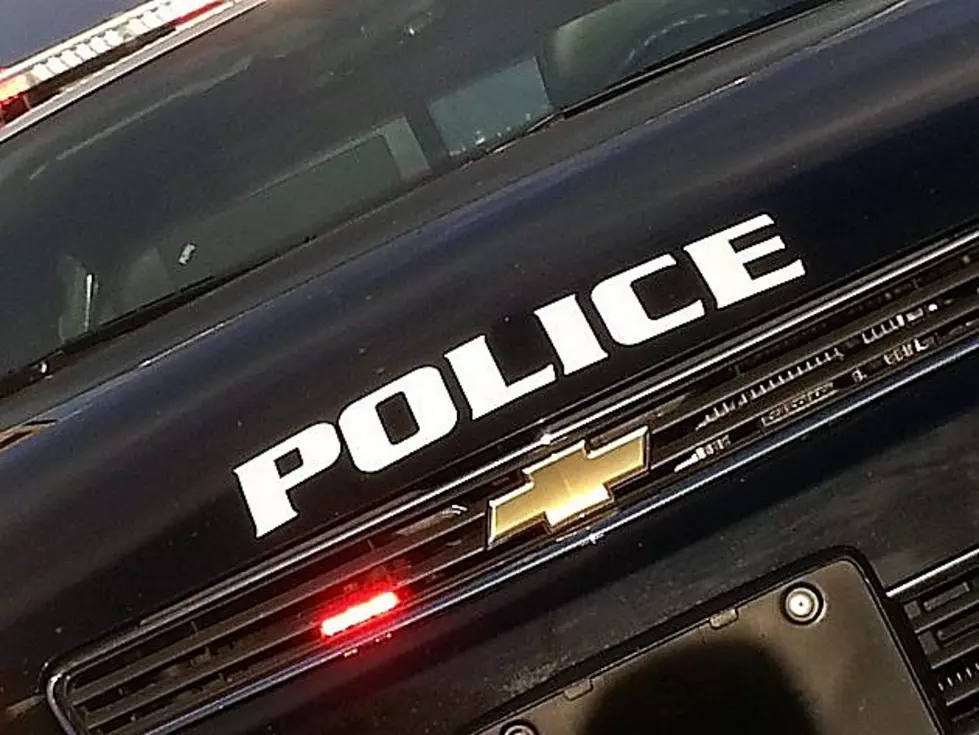 Dual Demonstrations in Binghamton on Policing
Townsquare file photo
Opposing views face off in the City of Binghamton.
Enter your number to get our free mobile app
Authorities say there were no incidents requiring intervention as two protest groups demonstrated in downtown Binghamton in a point-counter-point stand concerning the operations of law enforcement agencies on August 11.
A "Back the Blue" rally to support police was organized to counter with a Black Lives Matter demonstration to protest police brutality. 
It's estimated over 100 people turned out for the rally in support of local law enforcement officials. 
Some previous demonstrators around the region have called for a de-funding of police and the closure of the Broome County Jail but there has been no official action taken on either of those fronts. 
Give Each Day of the Week It's Own Theme