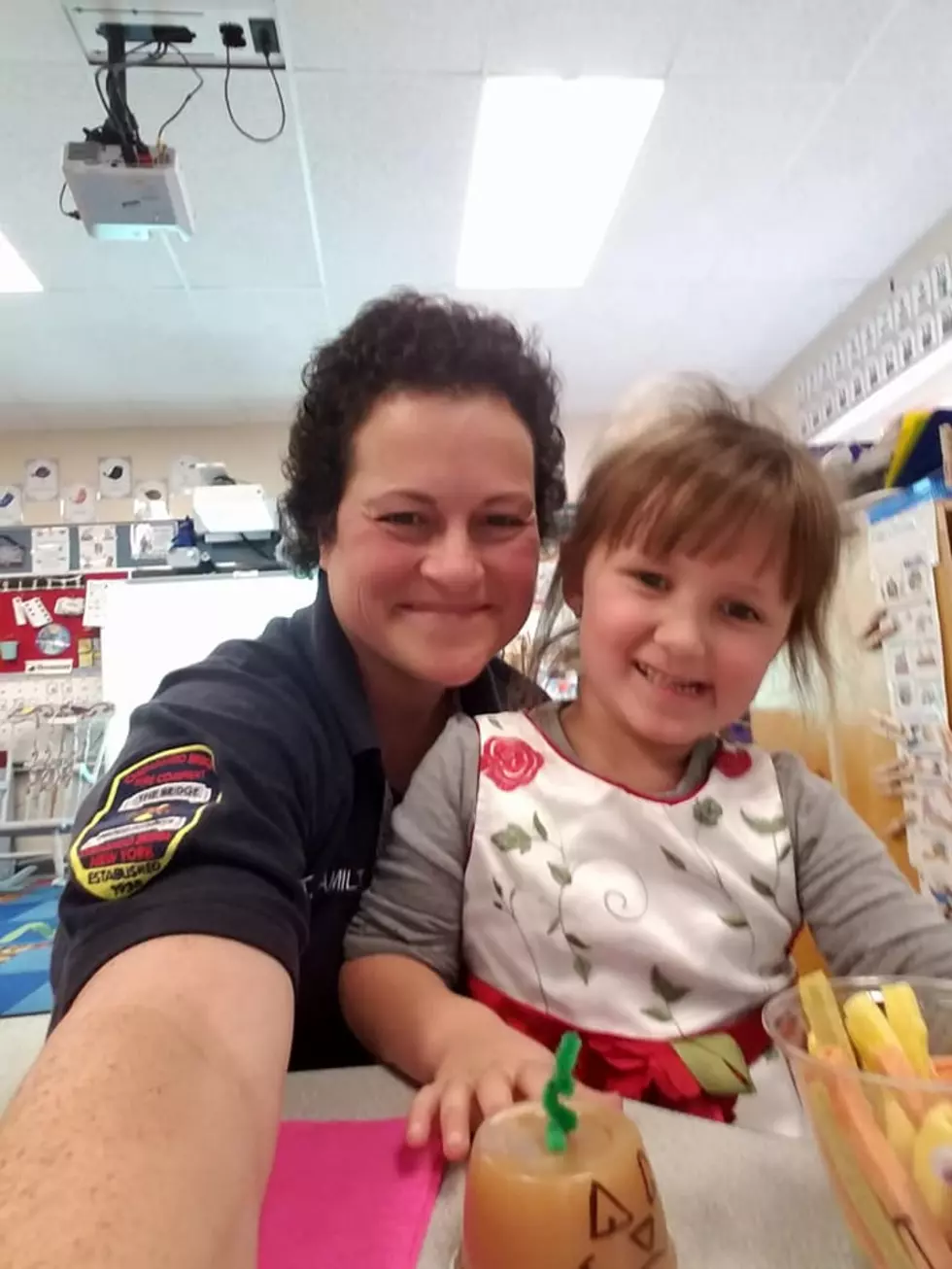 Community Comes Together to Help Woman in Second Fight With Cancer
Kerri Hamilton
You may have seen the story of Kerri Hamilton on the news lately and she has been through a lot. She is a mom, wife, firefighter and cancer survivor. Kerri and her husband Robert are great people and do so much in the community that I live in and I consider them my friends.
A few years ago, she got breast cancer and she beat it. The sad news is that it's back and this time it's bone cancer. Her friends are rallying around her to help in this fight.
There will be a benefit at Kidz Kingdom, 1241 Upper Front Street, Unit 2 in Binghamton on Friday, October 4 from 4:30 p.m.to 7 p.m. All cash admission will be donated to Kerri. Find out more here.
There will also be a spaghetti dinner from 4 to 8 p.m. at the Chenango Bridge Fire Station, 13 Kattelville Road on October 29. Food, fun, basket raffles and more and all the proceeds will go directly to Kerri and her family. To donate a basket raffle or to find out more about this event, go here.
She's not just a firefighter, SHE'S A FIGHTER and she's not giving up! Save the dates and make plans to be a there and support this strong woman and my friend.