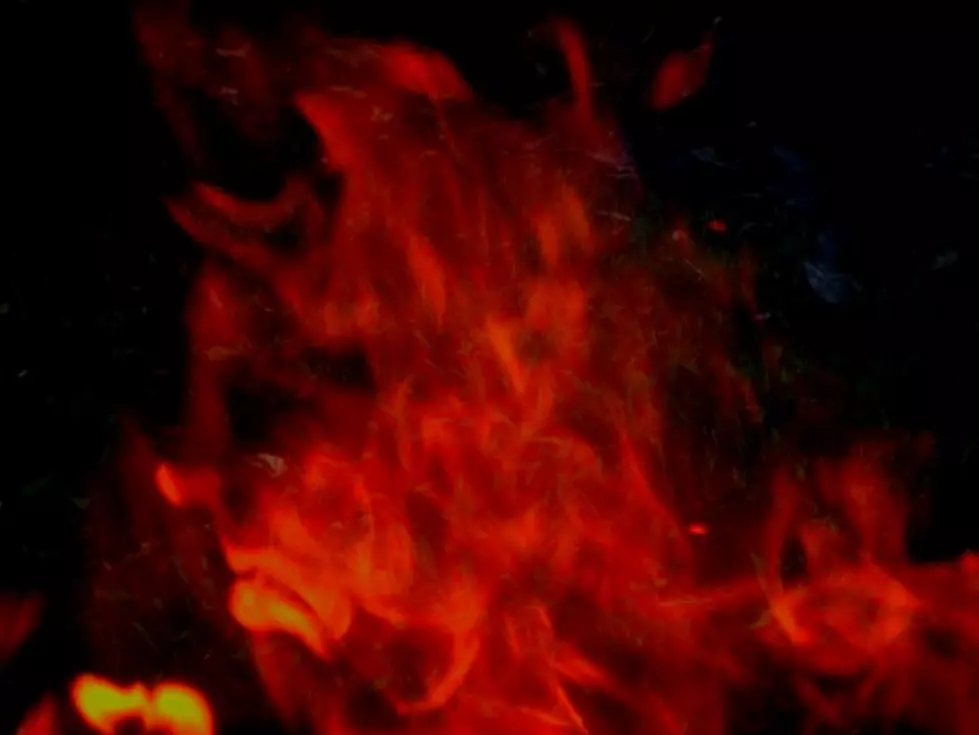 UPDATE: Earlville Man Charged With Arson in Chenango County Church Fire
Kathy Whyte/ WNBF News
New York State Police say an Earlville man is accused of setting a fire that destroyed a Chenango County church overnight fire April 8. 
Emergency Services officials say the blaze at Lighthouse Community Church on Route 12B was reported at around 10:32 p.m. and firefighters from close to a half dozen departments were still on the scene over five hours later. 
Later in the morning, Troopers announced 39-year old Brian Carver was arrested and charged with felony arson.
Route 12B (South Main Street) was closed down in the area of the fire.
Carver was reportedly transported to Chenango Memorial Hospital for treatment and released.  Chenango County authorities had reported a person had been transported to the hospital for treatment of a non-fire-related condition.
Carver was released after being arraigned remotely by computer at the State Police Barracks in Norwich.
Firefighters from Earlville, Smithville, Smyrna, Hamilton and North Norwich responded.