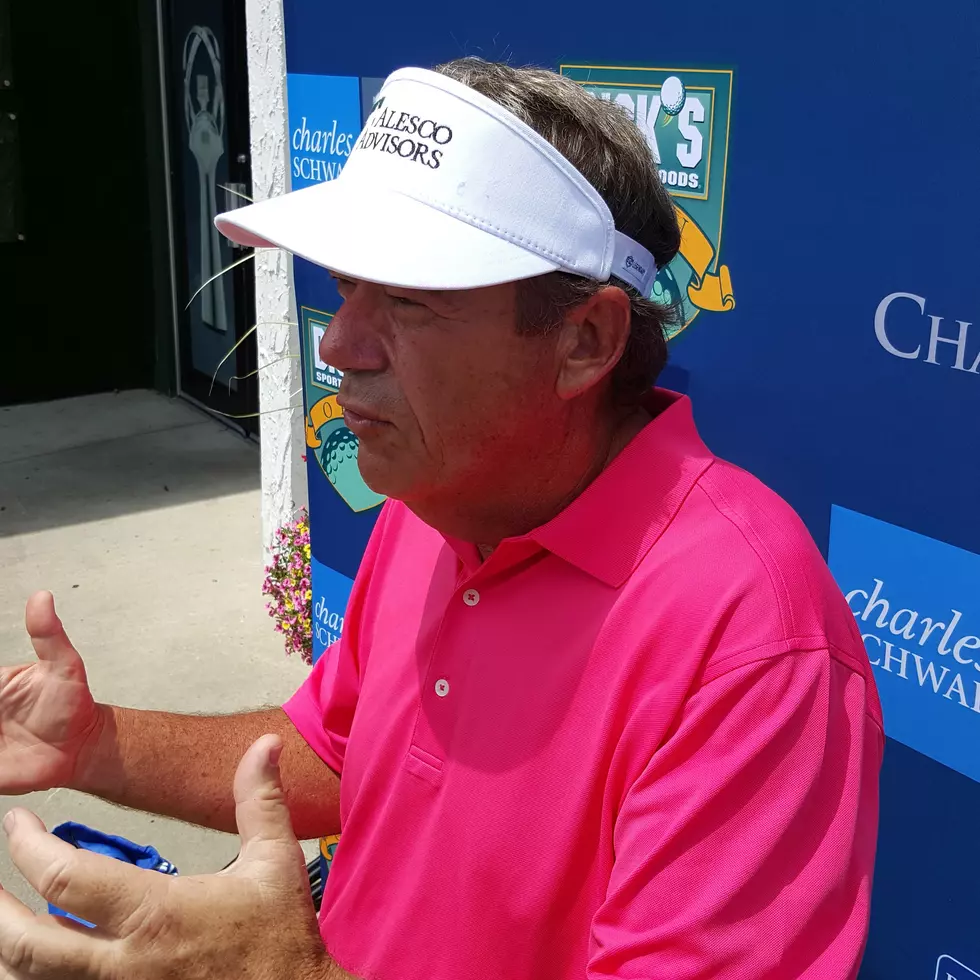 Dick's Sporting Goods Giving 20 Local Kids a Christmas to Remember
WNBF News/Roger Neel Photo
I love Christmas and golf and I really LOVE it when the two come together. For the 10th year, the "Shop with Joey" event is changing the hearts and lives of young people right here in Broome County.
As part of their annual Christmas celebration, Broome County Community Charities and the DICK'S Sporting Goods Open have teamed up and invited underprivileged kids to shop with PGA Tour Champions and Horseheads native Joey Sindelar.
20 young people from Boys and Girls Clubs have been invited to a Christmas shopping spree at DICK'S Sporting Goods in Vestal. The young people were picked based on need by the Boys and Girls Club of Western Broome and the Boys and Girls Club of Binghamton.
The kids will each be given $200 each from DICK'S Sporting Goods and are encouraged to buy necessities like sneakers, boots, and jackets. The "Shop with Joey" event happens today, December 18th at 5:30 p.m. with a pizza party for the kids before they go shopping.
By the way, you'll be able to see Joey and the rest of the golfing pros at the DICK'S Sporting Goods Open, August 10th -16th at En-Joie Golf Course in Endicott. NO, I don't know who is playing the Friday night concert on August 14th yet.