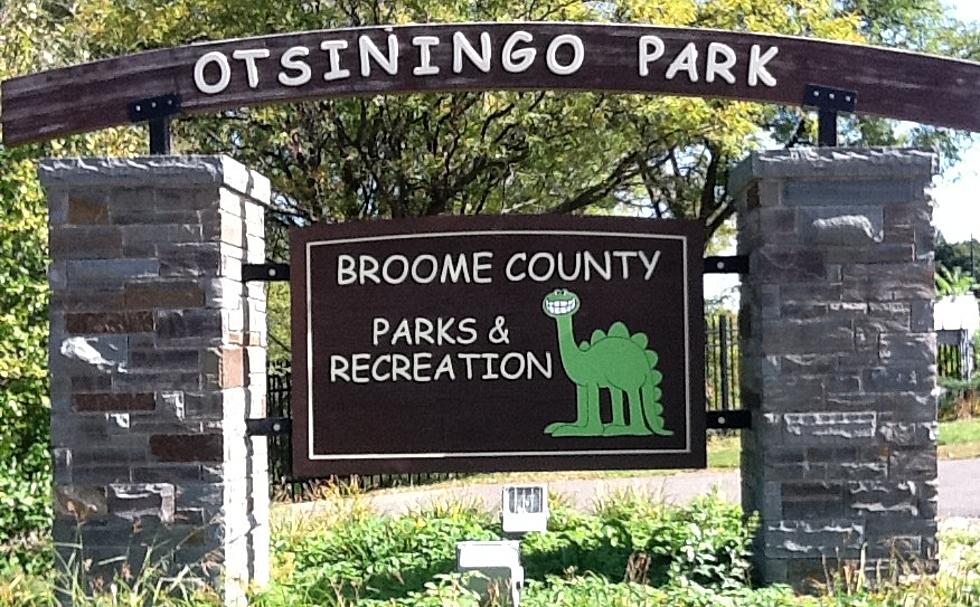 See The 'Broome Bands Together' Summer Lineup
Bob Joseph/WNBF News
We missed out on so many enjoyable summer activities in the Southern Tier because of the coronavirus pandemic. It's refreshing to see so many things returning this year. One of the things that I missed last year was the "Broome Bands Together Summer Concert Series" at Otsiningo Park.
It's a free concert that everyone in your family can enjoy. It happens every Tuesday evening from 6 to 8 p.m. through August 17th. You are encouraged to bring a lawn chair, get ready to dance in the grass, and enjoy one of your favorite local bands.
Forget to pack something to eat? No problem as limited snacks is available from their concession stand including ice cream from Here's the Twist. You can also quench your thirst from the Beer Tree Brew Co.
Tonight, July 13th, the Yada Yadas are scheduled to perform but if the weather doesn't hold, it'll be rescheduled for August 24th,
The event is free but you are encouraged to bring non-perishable food donations for CHOW. This is a way to enjoy a variety of music genres by our local favorites while helping the community that we live in.
Broome Bands Together Summer Concert Series Schedule
Tuesday, July 13th         The Yada Yadas
Tuesday, July 20th         Jason Wicks
Tuesday, July 27th         Dirt Farm
Tuesday, August 3rd      The Shambles
Tuesday, August 10th    Wheelhouse
Tuesday, August 17th    Wreckless Marci
Rain dates: August 24th and August 31st.
To keep up to date with all the latest developments, go here.
THROUGH THE YEARS: The Construction Of The Veterans Memorial Arena
What is now known as the Visions Veteran Memorial Arena have been a staple of downtown Binghamton and the Southern Tier for the better part of 50 years. Hockey, concerts, graduations... it's been the hub of huge local events for a long time. Nearly everyone has been to an event at the arena at least once.
But how did it come to be? We dug around for some pictures of its early days...
Six Things to Do Before Donating Your Vehicle to Charity