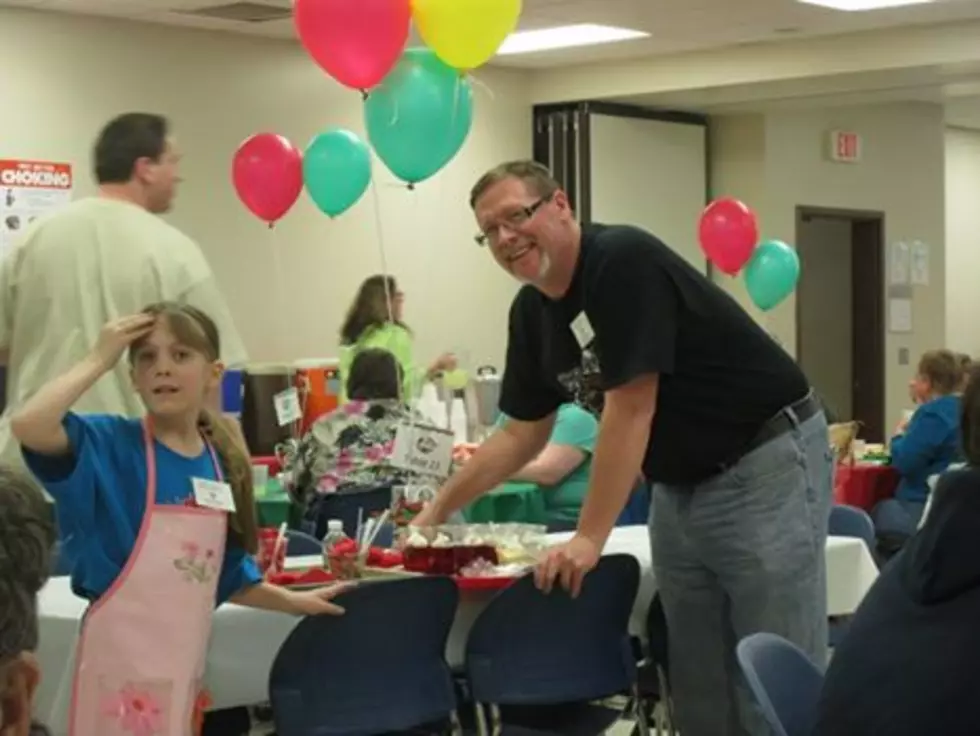 Autism Event Affected By the Coronavirus Pandemic
Dawn Pitcher
Enter your number to get our free mobile app
But the event I look forward to the most is the Broome-Tioga BOCES Oak Tree Program Celebrity Pasta Dinner. Oak Tree is the BOCES program for kids with autism and it offers programs and services at several area schools.
It's a wonderful night that brings the community and families together for some really good food and a greater cause. Tara and I had been servers for five years but had to miss it last year.
Last year, I was spending the night as Grand Master G with the Harlem Globetrotters. They came to town earlier this year and we couldn't wait to participate as "celebrity" waiters this year. It was scheduled for this Thursday, April 30th but like everything else that's been affected by COVID-19, we have sad news.
The celebrity pasta dinner event is canceled to ensure the safety of everyone and will not be rescheduled this year. I can't wait until it's back next year when everything is back to normal or as I like to say "I'm looking forward to normal."
READ MORE: Here are 10 ways to help others who are struggling right now