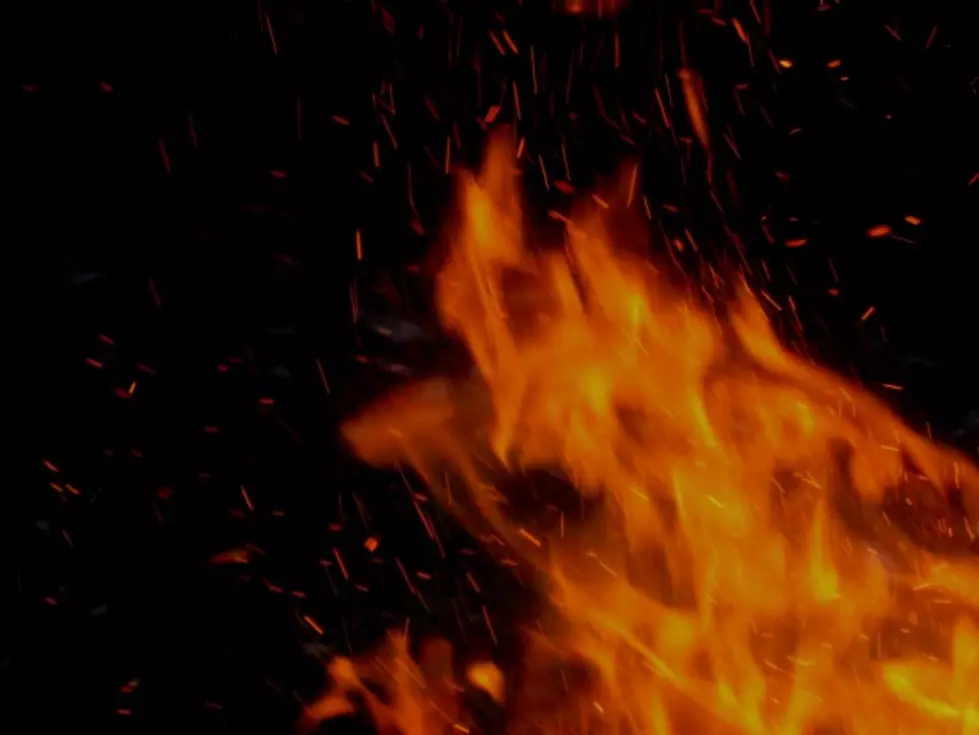 Weekend Full of Fires in Southern Tier
Kathy Whyte/ WNBF News
Firefighters from around the Southern Tier have had a busy few days battling fires, several in multiple-family homes.
Little information is being made available early February 7 on the status of residents of a multi-family home on Green Street on the Northside of Binghamton where fire broke out shortly after 7 p.m. February 6.
Binghamton departments were dispatched to the scene at around 7:10 and remained on the scene for hours. Flames could be seen coming from the top of the building and the area of Green and Chenango Street was blocked off while crews worked at the scene.
The origin and cause of the fire will be under investigation. 
Binghamton firefighters also worked at a reported apartment building fire at 85 Liberty Street at around quarter after four in the afternoon also February 6.
To the west, firefighters from Endicott and West Corners were called on to battle a fire at a home.
No injuries were reported in a house fire on Jane Lacey Drive in Endicott at around 7 p.m. Sunday.  That blaze was reported as a dryer fire.
In Chenango County, a multiple family home on Silver Street in Norwich was damaged by an overnight fire February 5-6.
One person was taken to the hospital for treatment of unknown injuries in the 11:45 p.m. Saturday blaze.
Chenango County Emergency Services Officials say at least two families live in the home.
Firefighters reported seeing flames coming from a second floor window when they arrived on the scene.
The American Red Cross has been assisting the residents displaced by the blaze.
The cause of the fire is under investigation.
KEEP READING: 15 Natural Ways to Improve Your Sleep
Take a Look Inside the Real-Life Fairytale Norwich House
"It's Raining Cats and Dogs" and Other Sayings Explained