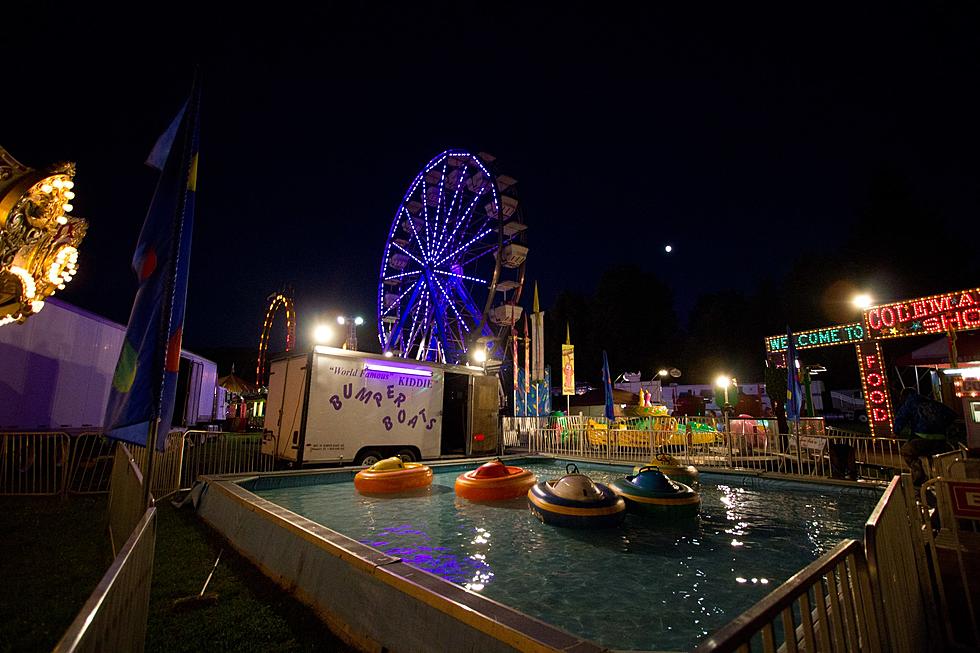 Get Ready for the 176th Chenango County Fair
Chenango County Fair
August is here and you're thinking that summer is almost over. Hold on my friends, let's not give up that "summer vibe" yet." Let's get ready for a good time at the 176th Chenango County Fair in Norwich.
Whether you're a thrill-seeker (like my daughter, Tara) or you want to chill on the Ferris wheel (like me) and take in the view, this fair is for you. It's 5 days of fun that began on Wednesday, August 9th and goes till Sunday, August 11th.
So you'll have lots of time to enjoy the entertainment, ride the rides, play games, eat fantastic food, and still have time to check out the agricultural exhibits that make County Fairs so special.
Chenango County Fair In Norwich
There is something for everyone, young and old alike including a petting zoo, flower show, tractor pulls, a karaoke competition (I'm thinking "Elvia), and a beauty pageant. If music is your thing then you'll enjoy the Norwich City Band, Krystal Lee the Country Sweetheart, and even a Reba McEntire tribute singer.
Before the week is through, there will also be a rodeo, fireworks and tons of fabulous 4-H shows too. If you're looking to relive some childhood memories of the classic County Fairs or you are visiting for the very first time, you'll find your fun here.
The fair also gives a chance for farmers, artists and craftspeople to showcase their talents and hard work with competitions and exhibitions. The Chenango County Fair has been going strong since 1837 and continues its celebration of rural America at 168 E. Main Street in Norwich.
Check out their schedule of events here.
Greater Binghamton Ice Cream Stands
Everybody Loves a County Fair! Here Are 13 of New York's Best
The Empire State has 62 counties, and this list give you a sample of what awaits you at your favorite county fair.