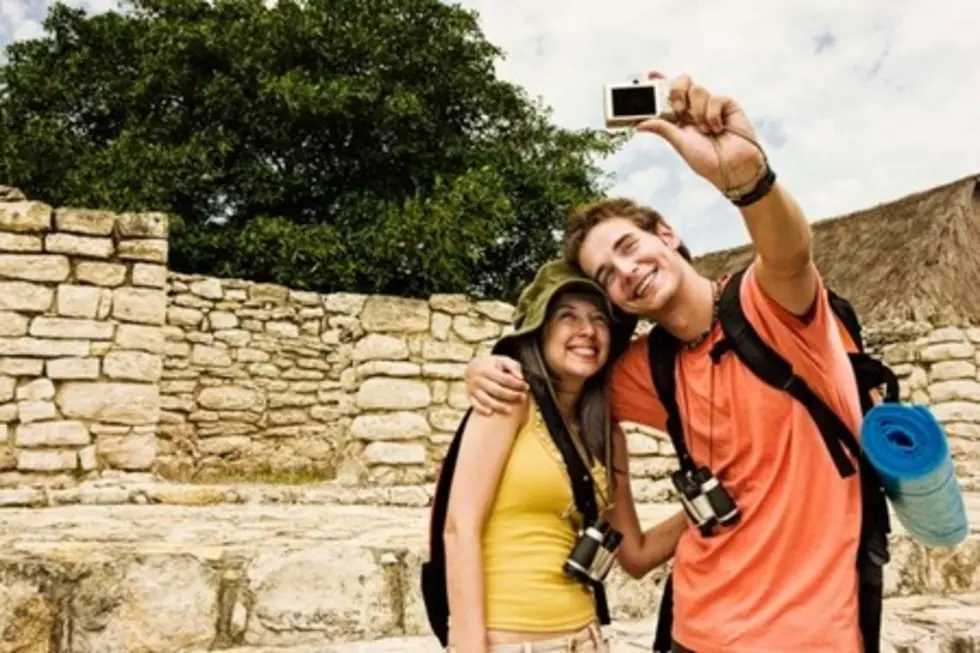 ThinkStock
When I was 12-years-old, I went on a life changing adventure through Teen Missions International. My month-long journey began in Meritt Island, Florida and ended in Nassau, Bahamas where I helped to rebuild a school. The days were long and exhausting, but it was worth every drop of sweat to see the smiles on the faces of the administrators and students, most of whom were the same age as me. There was something incredibly gratifying to know that I was able to say that my hands helped to make a difference in the world.
I saw a lot of things when I was in the Bahamas. Things that most people will never see because our work was done further inland and away from the resorts and glimmering lights of the capital city. I saw kids my own age who lived in taped together cardboard boxes and those kids were lucky because one or both of their parents were still alive. Many of the kids I spoke to were orphans and the school that I helped to rebuild was a beacon of hope for them that they might have a better future.
If you feel called to not only explore new places but also to help change lives, you might want to consider planning a vacation with a purpose for next summer- unless you've still got some vacation time you can use this year.
The latest travel trend is sending people to exotic locations where they're not only to enjoy the beauty around them but where they're also able to help change lives through something called "voluntourism." Voluntourism is exactly what it sounds like-travel and volunteering.
Interested in learning how you and/or your family can participate in a voluntourism vacation? The not-for-profit organization Projects Abroad is a great place to start.