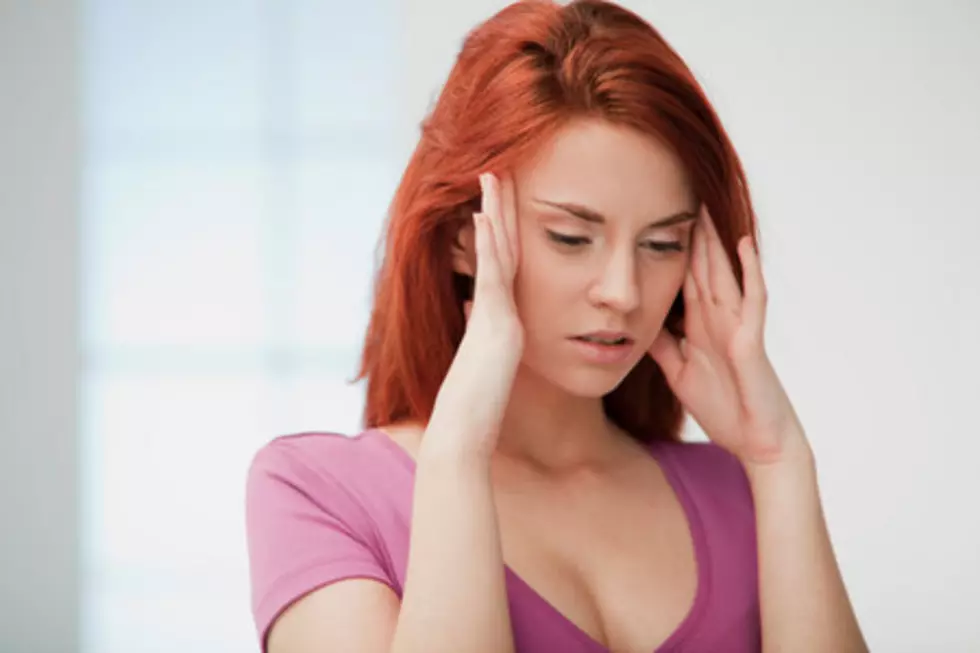 Try This If You're Worried About the Coronavirus
ThinkStock
Enter your number to get our free mobile app
With the election less than a month away, rising coronavirus cases, and the country more divided than ever, we are worried about what's going to happen next. So what is worry?
We probably know what it is but how do you explain it? James MacDonald explained it this way: It's faith in the negative and belief in defeat. Disaster is coming and it's going to be devastating.
Here's a way to think about it: Worry wastes today's time and gets in the way of tomorrow's opportunities with yesterday's problems. If you say "I can't help but worry" then try this, try Matthew 6.
It's considered the "Don't Worry" chapter. If you're worried that you don't have enough time to read the whole chapter, start with verse 25. Now I actually need to quit worrying myself and reread that chapter now.
If you are worried that you may have the coronavirus, you can get a test for COVID-19. New York residents can get a drive-through test at Binghamton University but you have to get an appointment by calling 1-888-364-3065.
CHECK IT OUT: The best county to live in for each state