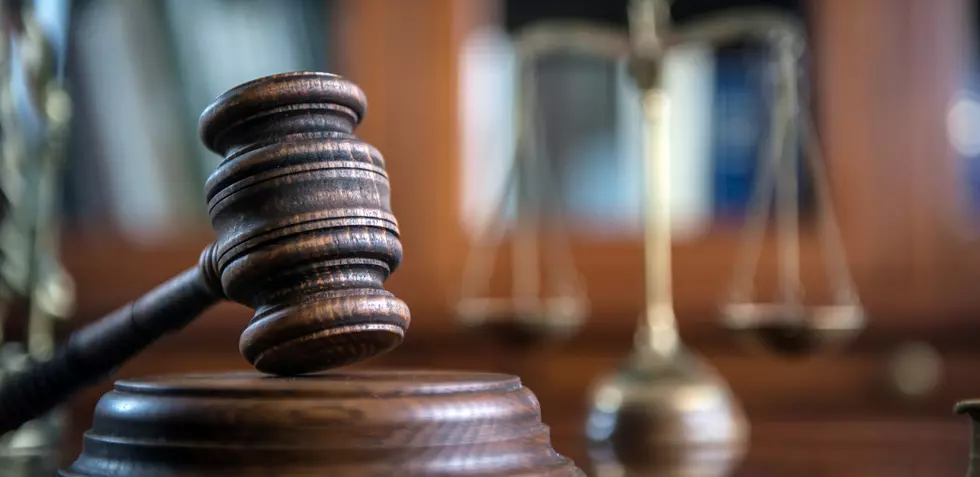 Tompkins County Sex Offender Pleads Guilty to Possessing Child Porn
Getty Images
A Tompkins County sex offender is facing at least 15 years in federal prison after pleading guilty to possessing child pornography.
Federal prosecutors say 53-year-old Leroy Reed of Ithaca admitted to receiving and possessing child porn using a computer to download images from February 2020 to March 2021.
Authorities say Reed admitted using peer-to-peer file sharing software to download the child porn. Then, a search of his apartment found he was in possession of fifty-five images and 94 video files depicting child pornography.
He is a registered sex offender who had been convicted in 2002 of Rape for an attack on a fifteen-year-old.
Federal prosecutors say Reed could be sentenced to up to 60 years in prison with five years to life on post release supervision when he is sentenced in September.
READ MORE: Here are 50 ways you can improve your work from home lifestyle
31 Random Bits of Knowledge That Could Help Save Your Life One Day